VILLAGE SERVICES


Neighborhood News
Village Police Department
Department of Public Works
Tuxedo Park Fire Department
Tuxedo Volunteer Ambulance Corps

Chief - Alex Melchiorre - chief@tuxedopark-ny.gov - (845) 351-4741
Sergeant - Michael Taback - mtaback@tuxedopark-ny.gov - (845) 351-4741

Village of Tuxedo Park Police Department Packet

Thank You To The American Red Cross
March, 2017
For their assistance in supplying the Village of Tuxedo Park Police Department with a trailer containing cots, blankets, food prep, cook set up, First Aid Kit, etc. so we can better prepare our community for an emergency situation.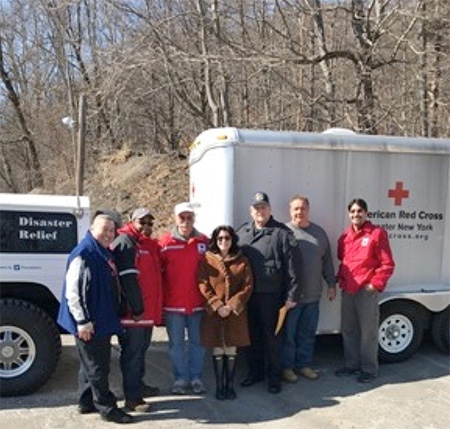 Village Chief of Police Retires
February, 2016
Congratulations to Chief Ken Sanford on his retirement! We thank you for your years of hard work and dedication to the Village and wish you the best of luck in all future endeavors.