QUIPS AND QUOTES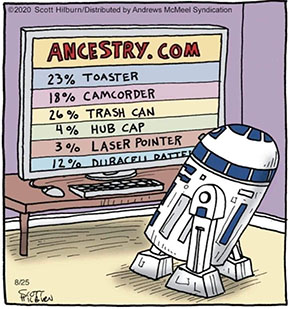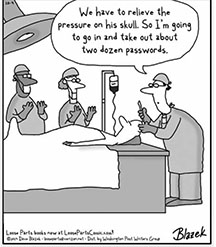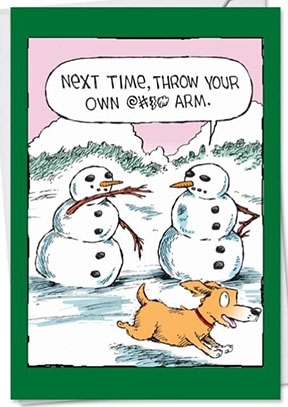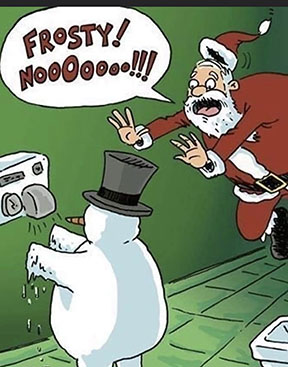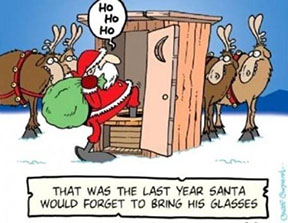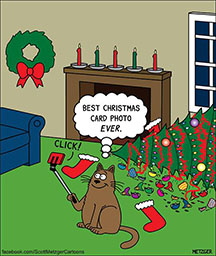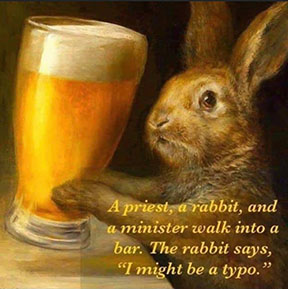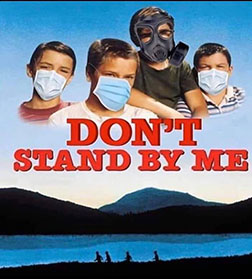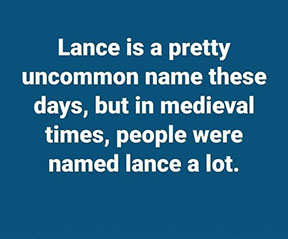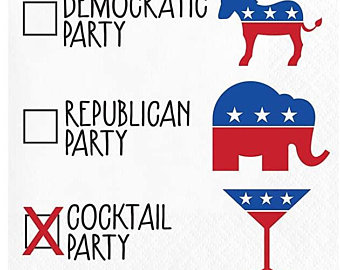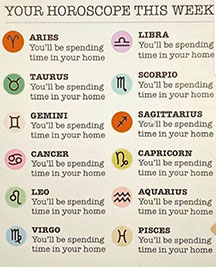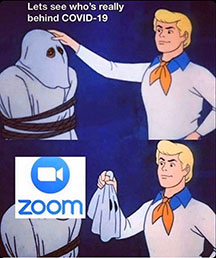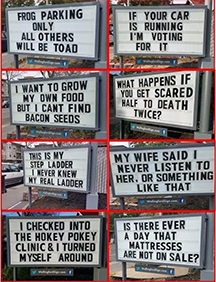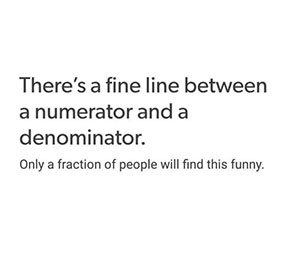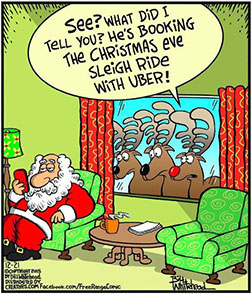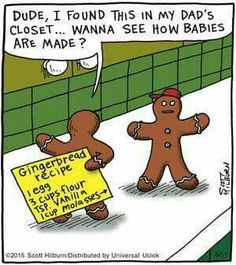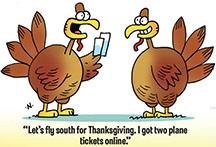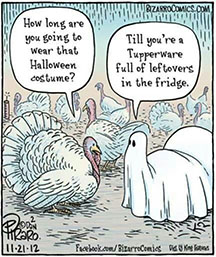 10 Funny Fall Quptes That Will Have You Laughing Your Way Into Autumn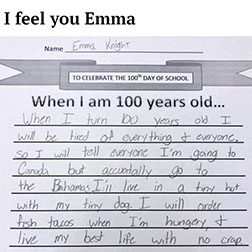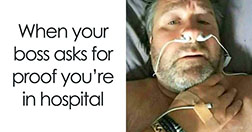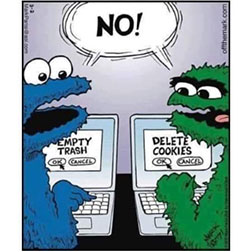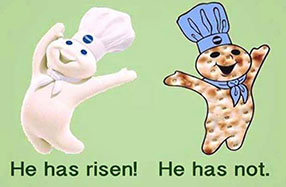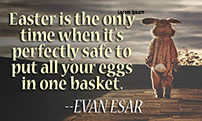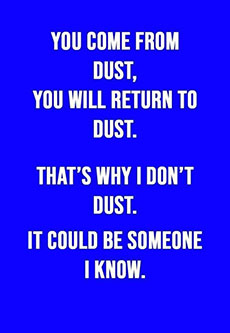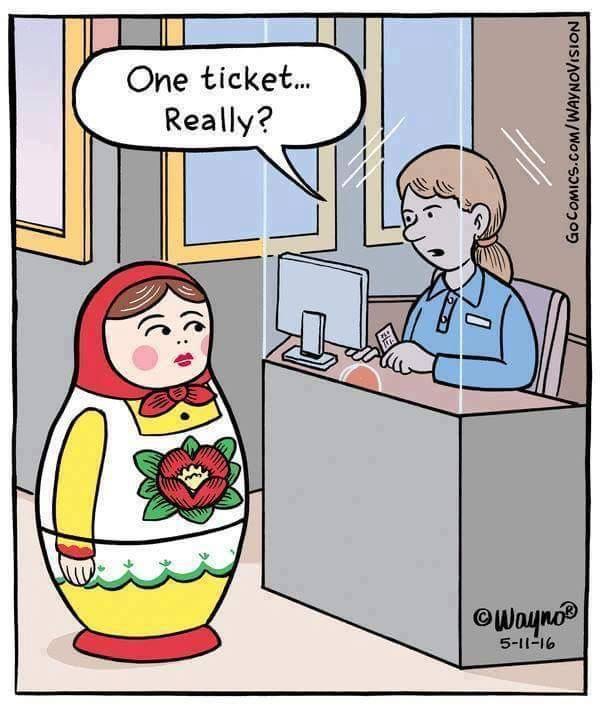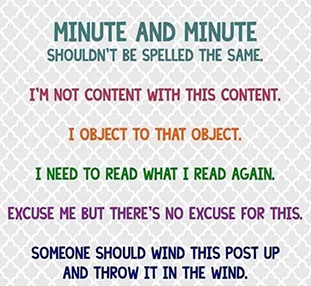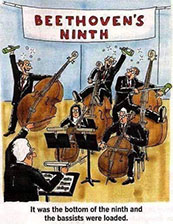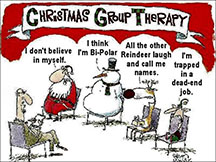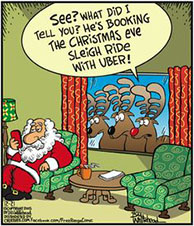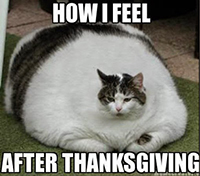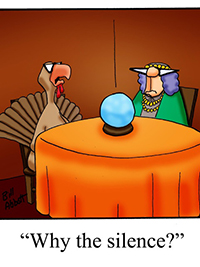 THAT'S OK. YOU GUYS GO AHEAD!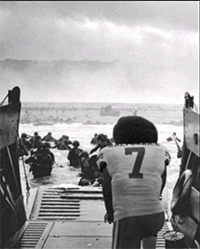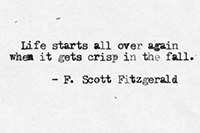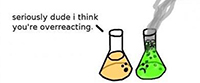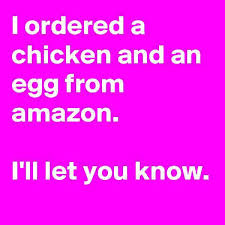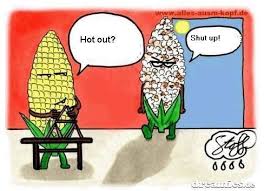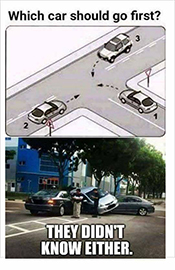 Snow Humor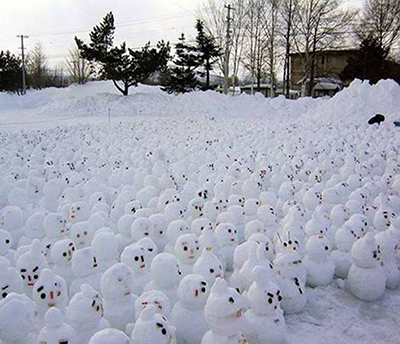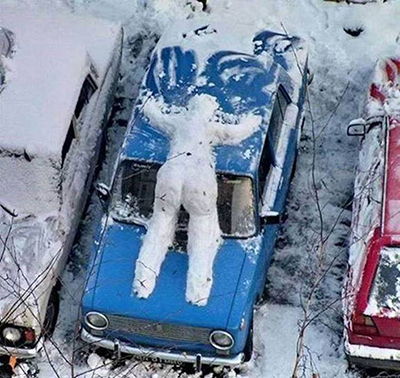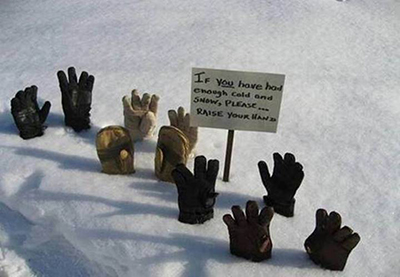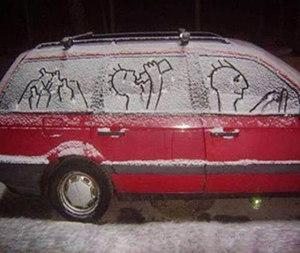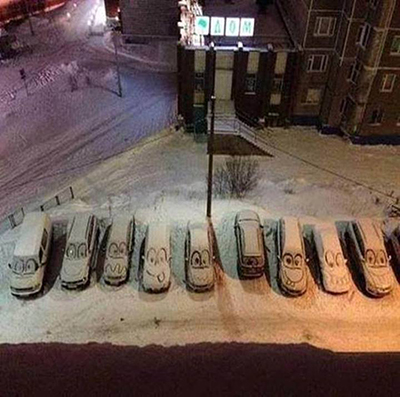 New Year's Humor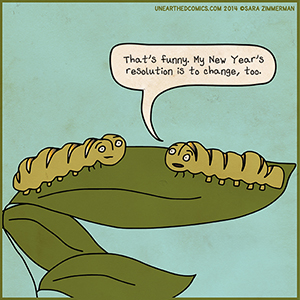 "An Optimist stays up until midnight to see the new year in. A pessimist stays up to make sure the old year leaves.
- Bill Vaughan

On New Years, just remember: if your cup runneth over, you've probably reached your limit.
- Melanie White

Holiday Humor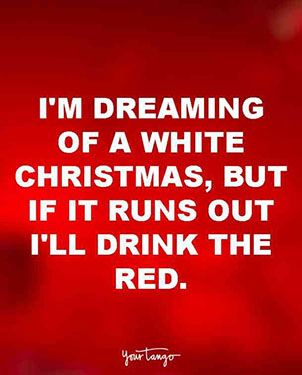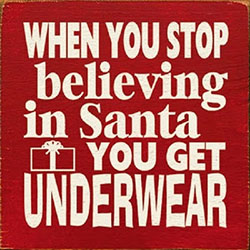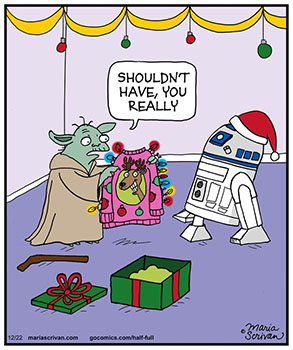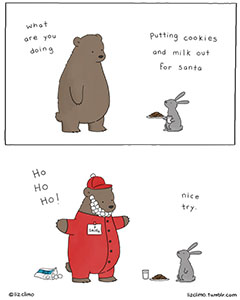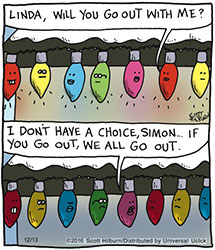 Thanksgiving Humor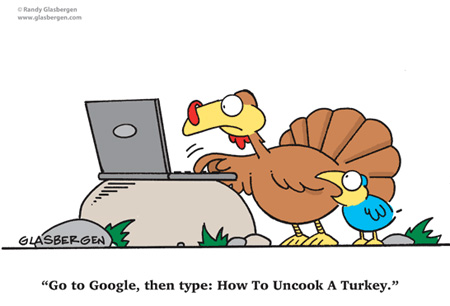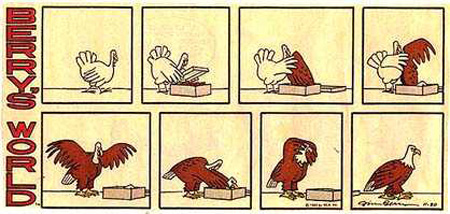 Halloween Humor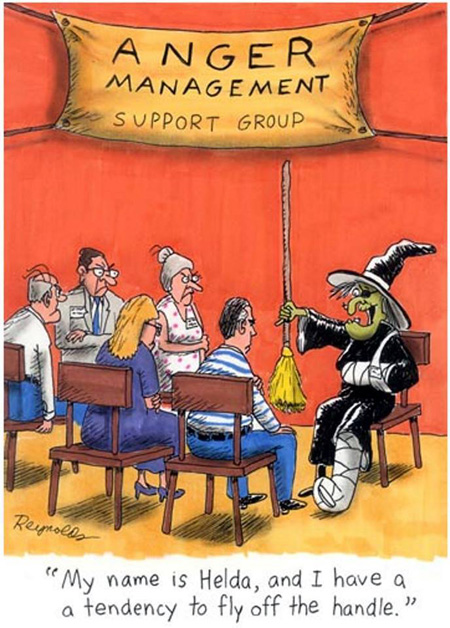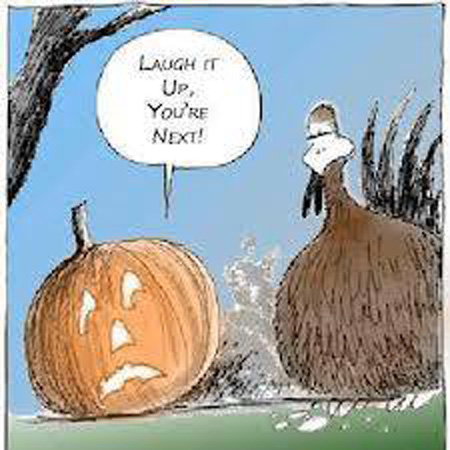 Stunning Photography
Click here to view the photos

Places on earth most of us will never see except in these photos
Click here to view the photos

Historic Colorized Photos- A Great View of History
Click here to view the photos

Moo!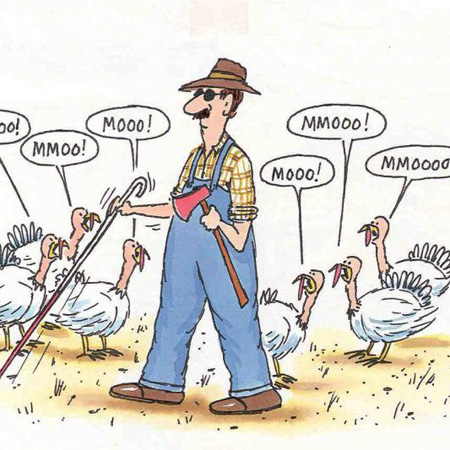 I'll take the stairs - what a wonderful world we live in!
Click here to view the photos

Animal Photos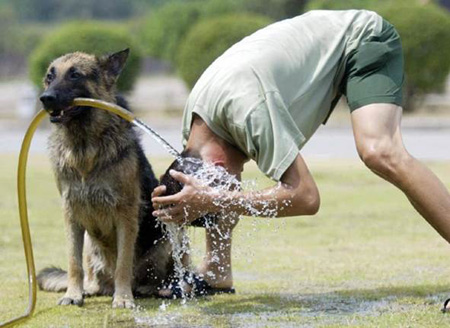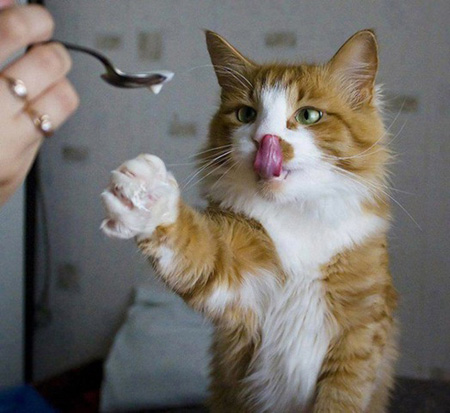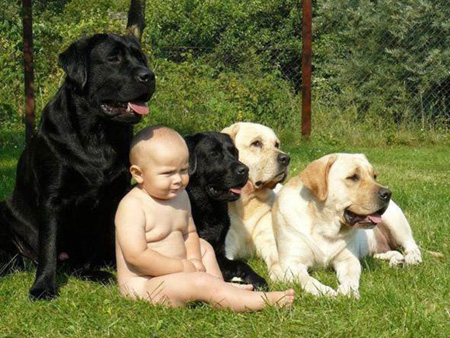 Wildlife photos of the year
Click here to view the photos

A WORLD OF FACTS
Click here to view the photos

The Grand Canyon of Arizona
Click here to view the photos

Things To Do Before You Get Old …
Click here to view the photos

Beautiful World Landmarks And Scenery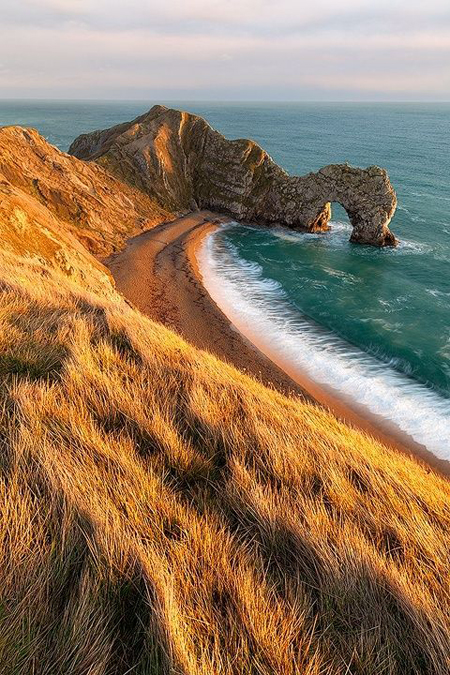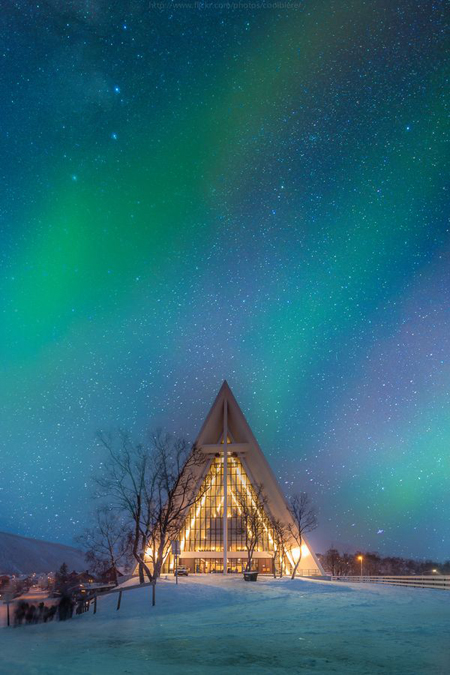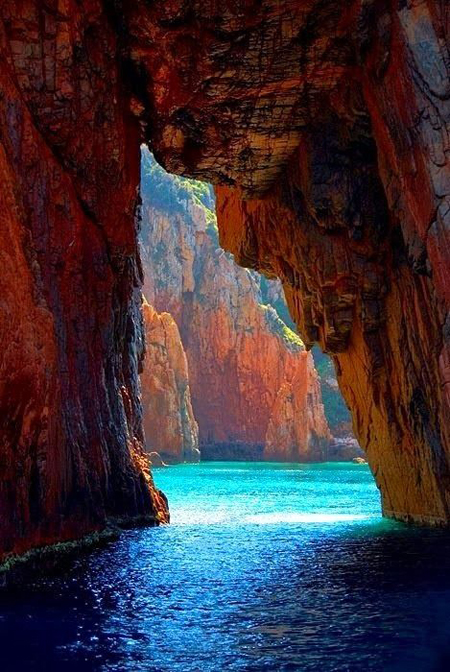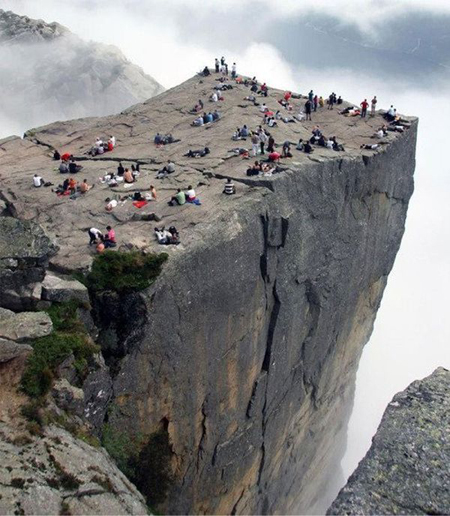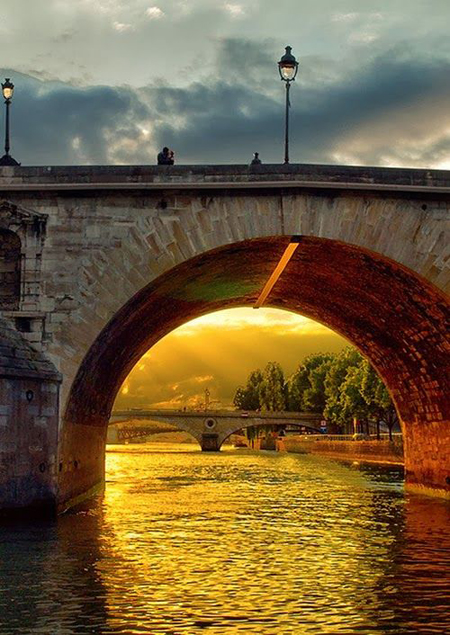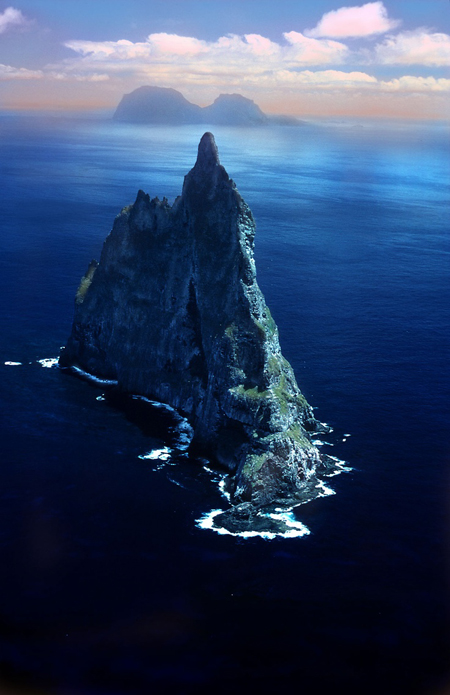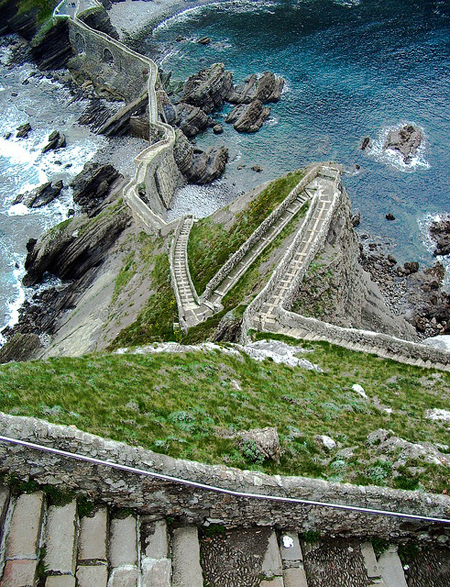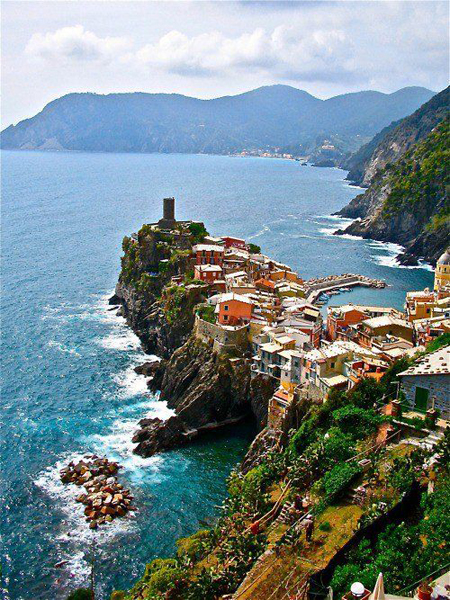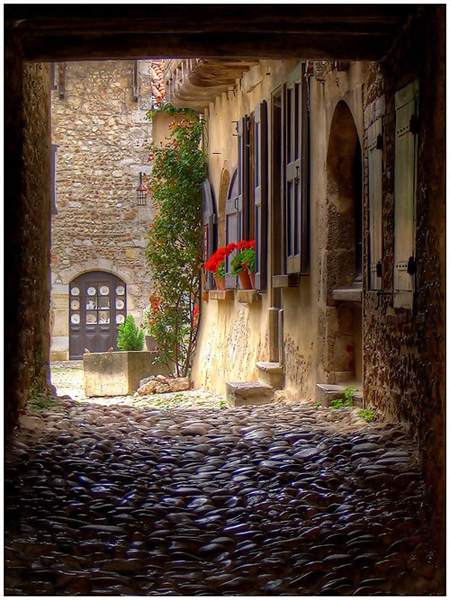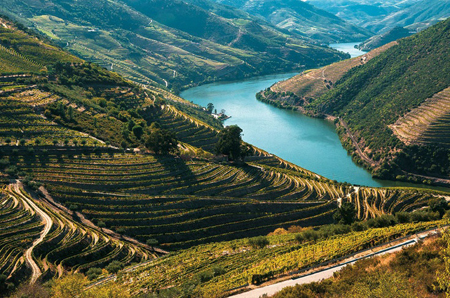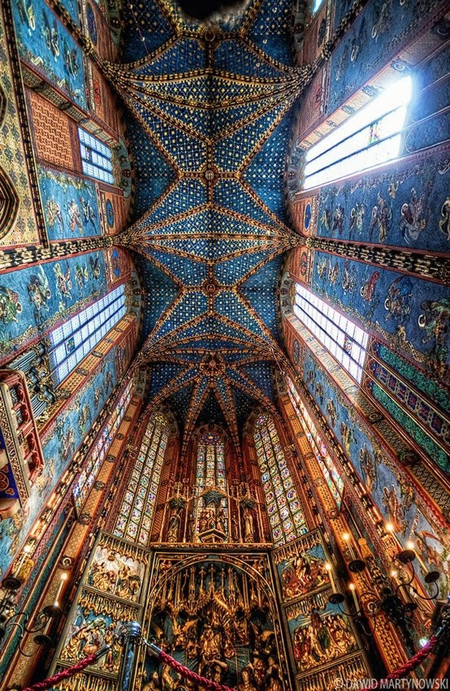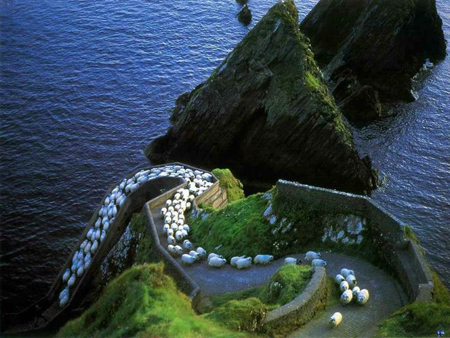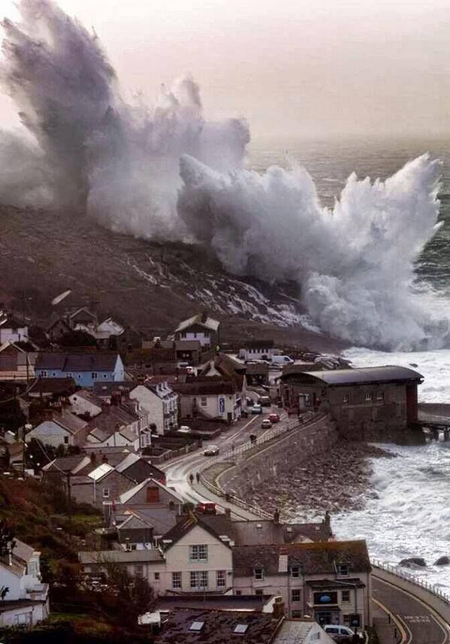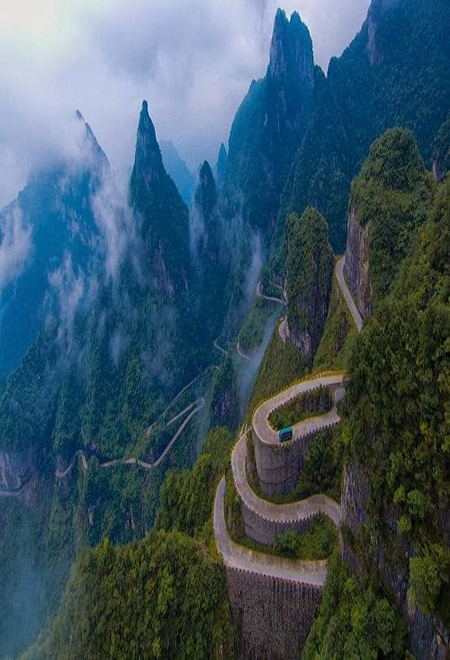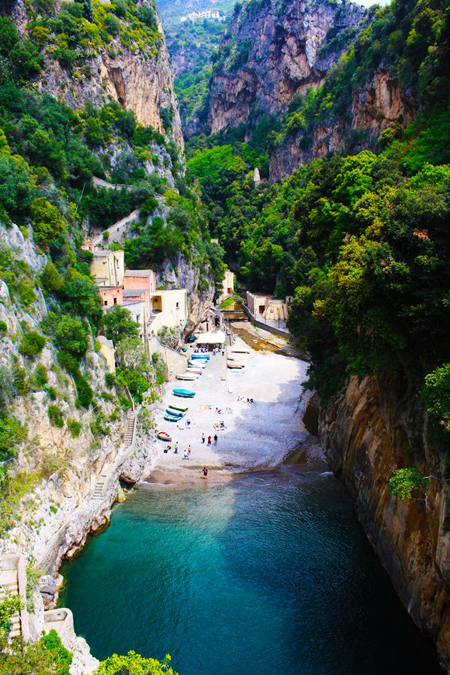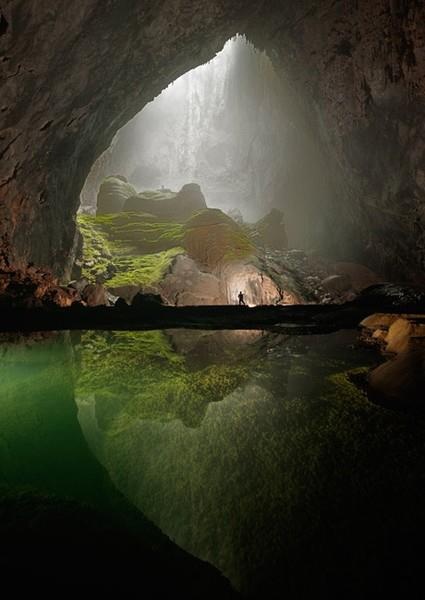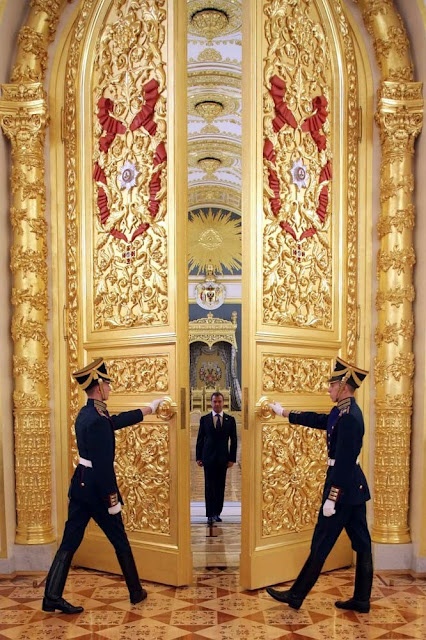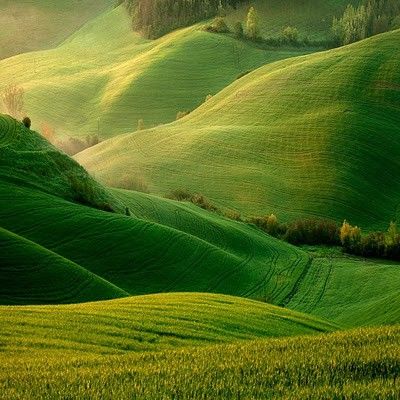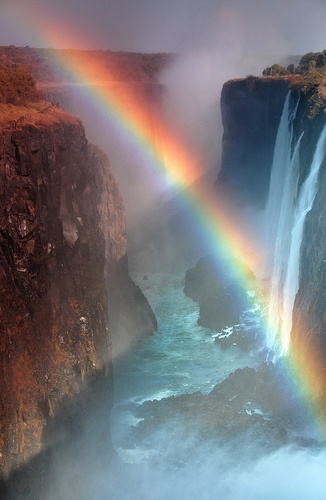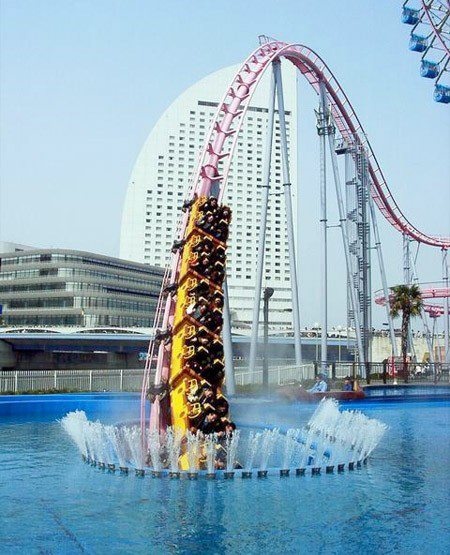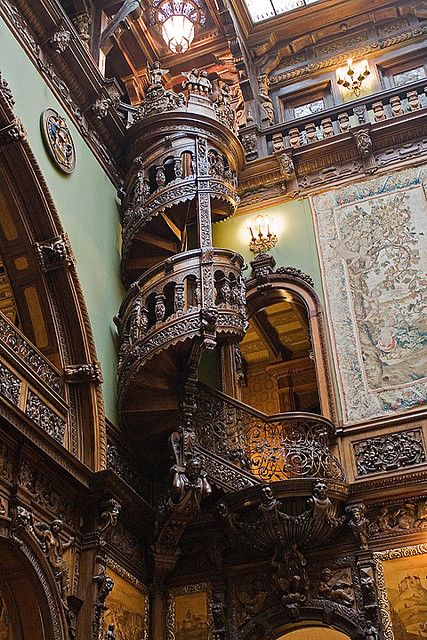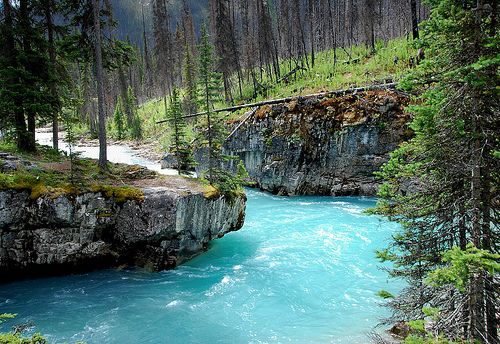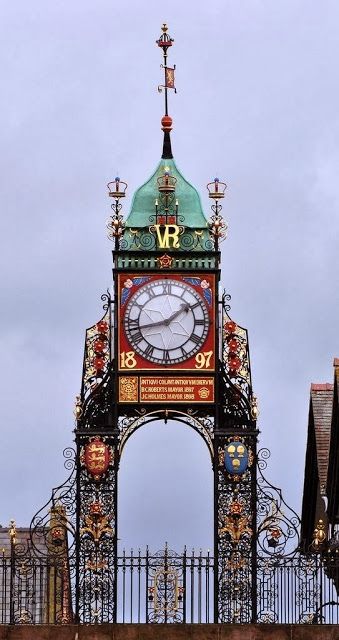 America's Secret Atomic City
Click here to view the photos

Maps to Help us Understand the World
This map shows the world divided into 7 sections (each with a distinct color) with each section containing 1 billion people.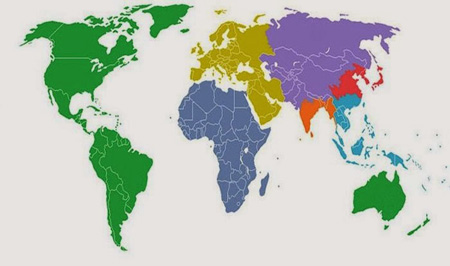 This map shows (in white) where 98 percent of Australia's population lives.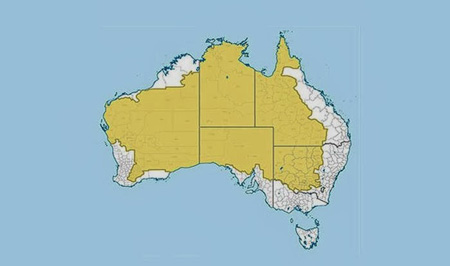 It may not come as a surprise but more people live inside the circle than outside of it.
This map shows what is on the other side of the world from where you are standing. For the most part it will probably be water.
Apparently you can't get Big Macs everywhere. This map shows (in red) the countries that have McDonalds.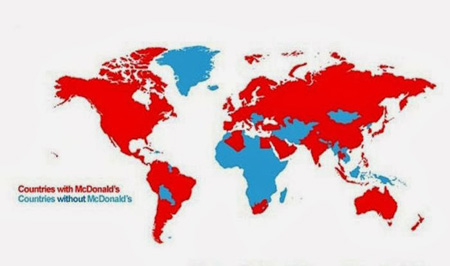 This map shows the countries (in blue) where people drive on the left side of the road.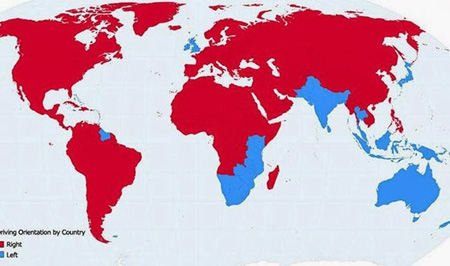 This map shows countries (in white) that England has never invaded. There are only 22 of them.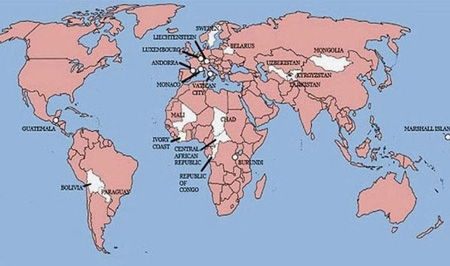 The line in this map shows all of the world's Internet connections in 1969.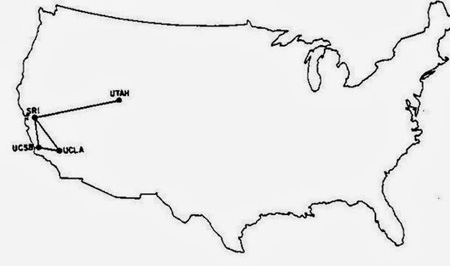 This map shows the countries that heavily restricted Internet access in 2013.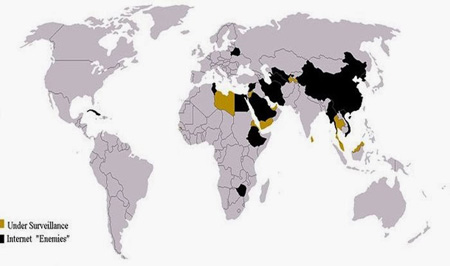 This map shows (in red) countries that were all Communist at one point in time.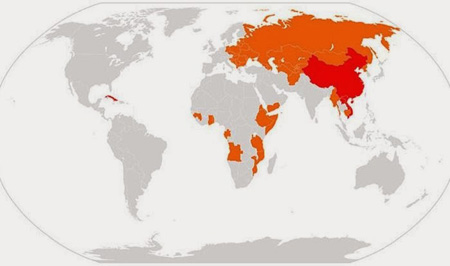 This map shows (in red) the countries that don't use the metric system.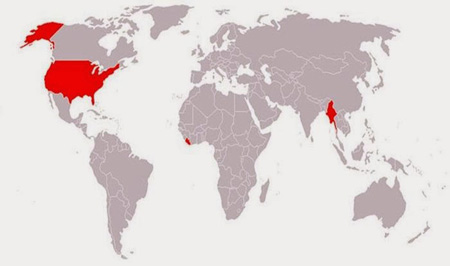 This map shows (in blue) places where Google street view is available.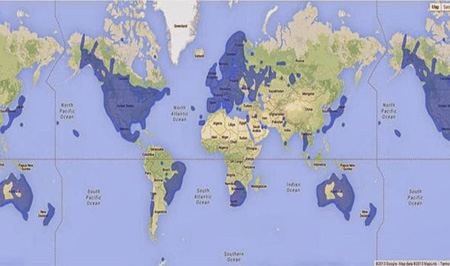 This map shows (in green) all the landlocked countries of the world.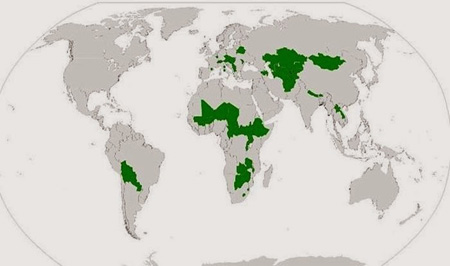 And this is what the world would look like if all the countries with coast lines sank.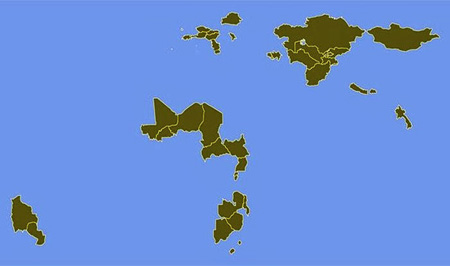 This is a map of the all the rivers in the United States.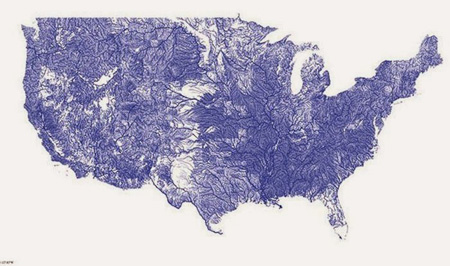 And these are all the rivers that feed into the Mississippi River.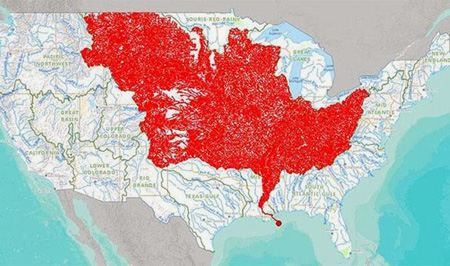 This is a map of the highest paid public employees in the United States.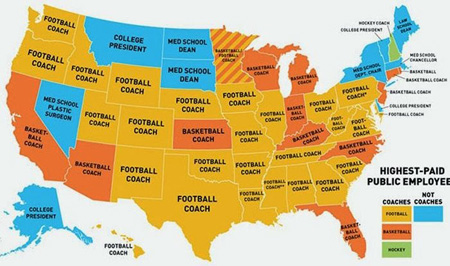 This map shows how much space the United States would occupy on the moon.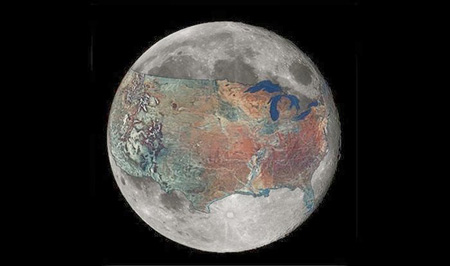 This map shows the longest straight line you can sail. It goes from Pakistan all the way to Kamchatka Peninsula in Russia for a total of 20,000 miles.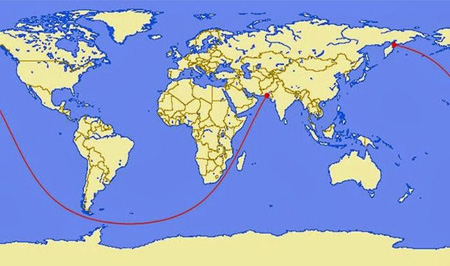 This is a map of 19th century shipping lanes that outlines the continents.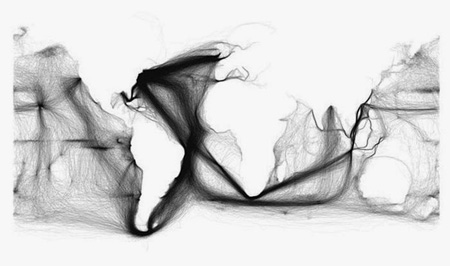 This map shows (in navy blue) every country that has ever operated an aircraft carrier.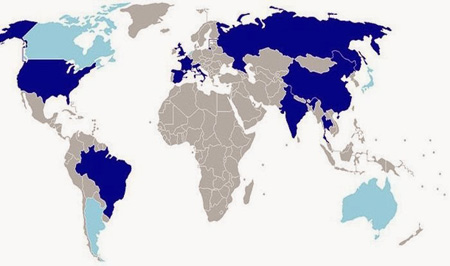 This map highlights the countries (in red and orange) with the most skyscrapers.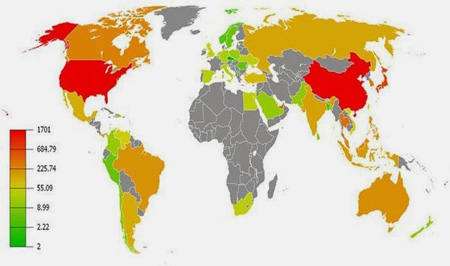 This map shows (in red, orange, and yellow) the world's largest donors of foreign aid with red being the biggest donor.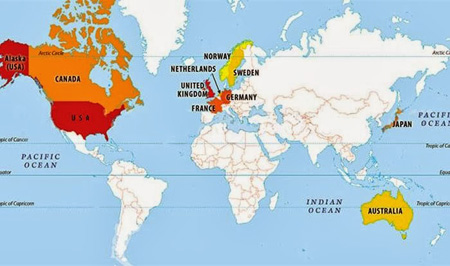 This map shows the most photographed places in the world.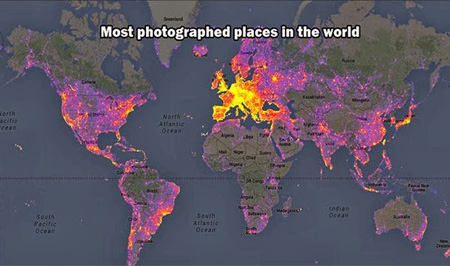 And this map shows all the places where you can get eaten by a Great White shark!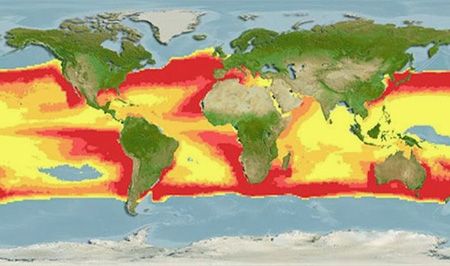 Some Christmas Truths
Click here to view the photos

Sadly, I just can't do some of this stuff anymore

Yogi Berra quotes
Here are 30 Yogi Berra quotes that will make you shake your head and smile.

1. "It's like deja vu all over again."
2. "We made too many wrong mistakes."
3. "You can observe a lot just by watching."
4. "A nickel ain't worth a dime anymore."
5. "He hits from both sides of the plate. He's amphibious."
6. "If the world was perfect, it wouldn't be."
7. "If you don't know where you're going, you might end up some place else."
8. Responding to a question about remarks attributed to him that he did not think were: "I really didn't say everything I said."
9. "The future ain't what it use to be."
10. "Little League baseball is very good because it keeps the parents off the street."
11. On why he no longer went to Ruggeri's, a St. Louis restaurant:
"Nobody goes there anymore because it's too crowded."
12. "I always thought that record would stand until it was broken."
13. "We have deep depth."
14. "All pitchers are liars or crybabies."
15. When giving directions to Joe Garagiola to his New Jersey home, which is accessible by two routes: "When you come to a fork in the road, take it."
16. "Always go to other people's funerals, otherwise they won't come to yours."
17. "Never answer anonymous letters."
18. On being the guest of honor at an awards banquet: "Thank you for making this day necessary."
19. "The towels were so thick there I could hardly close my suitcase."
20. "Half the lies they tell about me aren't true."
21. As a general comment on baseball: "90% of the game is half mental."
22. "I don't know (if they were men or women running naked across the field), they had bags over their heads."
23. "It gets late early out there."
24. "It ain't over till it's over."
25. "I usually take a two-hour nap from one to four."
26. When asked what time it was ... "you mean now?"
27. "If the people don't want to come out to the ballpark, nobody's going to stop them."
28. "I'm not going to buy my kids an encyclopedia. Let them walk to school like I did."
29. "You better cut the pizza in four pieces because I'm not hungry enough to eat six."
30. Carmen Berra, Yogi's wife, asked: "Yogi, you are from St. Louis , we live in New Jersey, and you played ball in New York . If you go before I do, where would you like me to have you buried?" Yogi's answer: "Surprise me."

Costa Concordia par-buckling operation
Click here to view the photos

Are you getting the maximum use of your vehicle?
Click here to view the photos

Rare Historical Photos
Click here to view the photos

One World Trade Center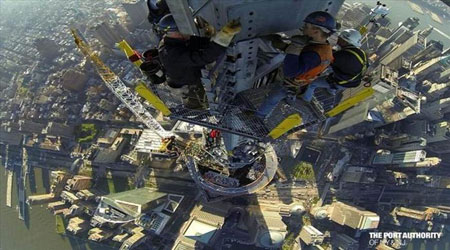 Working above 1,700 feet in the air! Ironworkers install final sections on top of One WTC, May 2013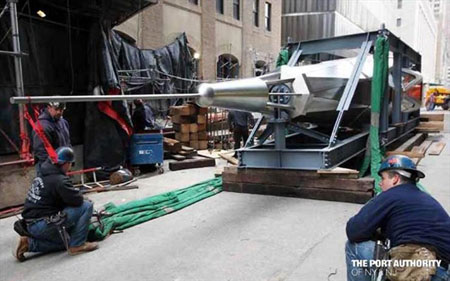 Iron workers and engineers prepare the beacon that will sit on top of One WTC's spire.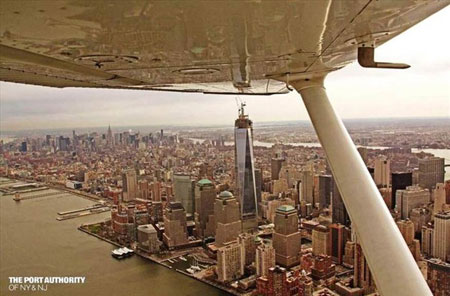 Incredible view of the city and its new tower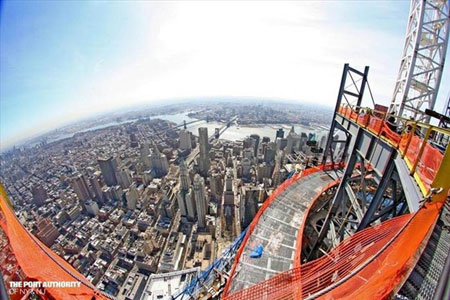 From on top of One WTC, you can see the East River Bridges, Brooklyn and Queens.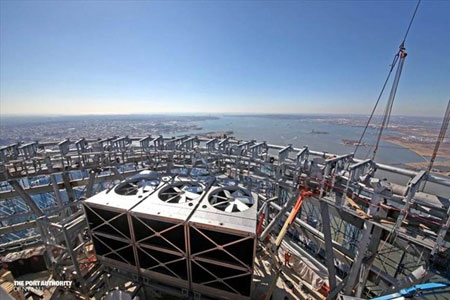 Workers install 3 communications rings on top of One WTC, which will bring back broadcast capabilities 2 Lower Manhattan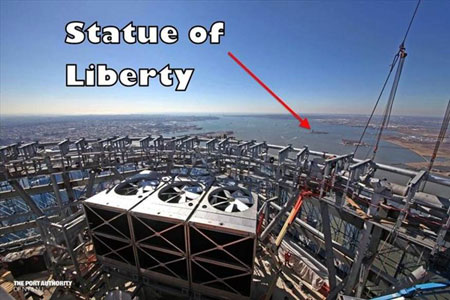 Window installers walk along beams at dizzying heights from the 102nd Floor of One WTC to install curtain wall panels.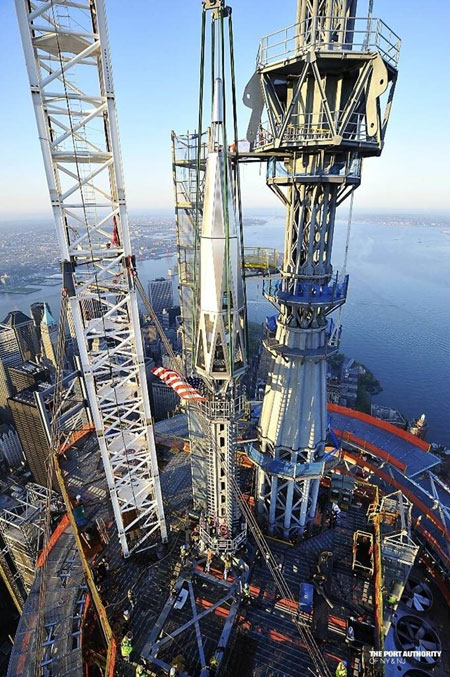 Final 2 pieces of #One WTC spire sit next to previously installed sections. When connected, One WTC will stand 1776 ft.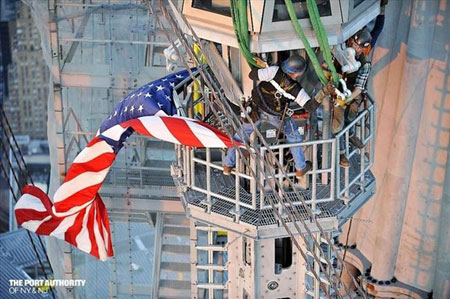 Ironworkers courageously guide spire sections 17 and 18 into place.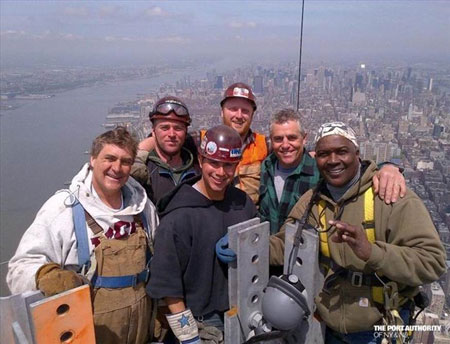 Spire Gang From left to right: Kevin Boyle, Richie Christy, Brett Davis, Kevin Sabbagh, Mark Donnelly, Arthur Peart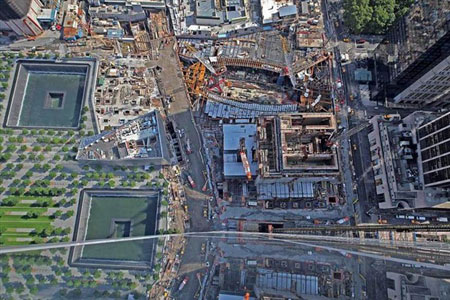 Looking way, way down.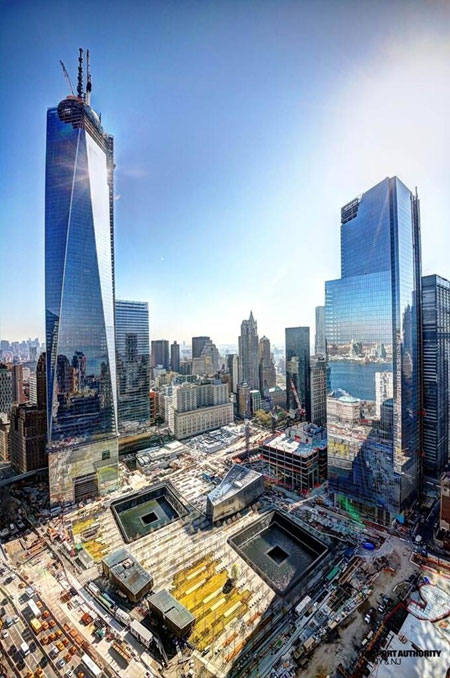 The WTC site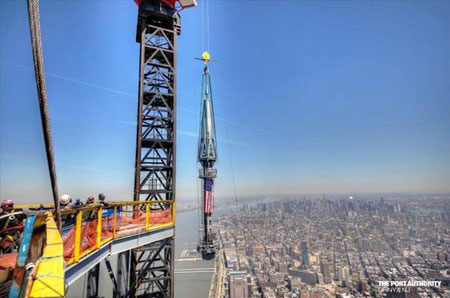 Ironworkers at #One WTC look on as the final flag-draped section of spire is hoisted to the top of the building.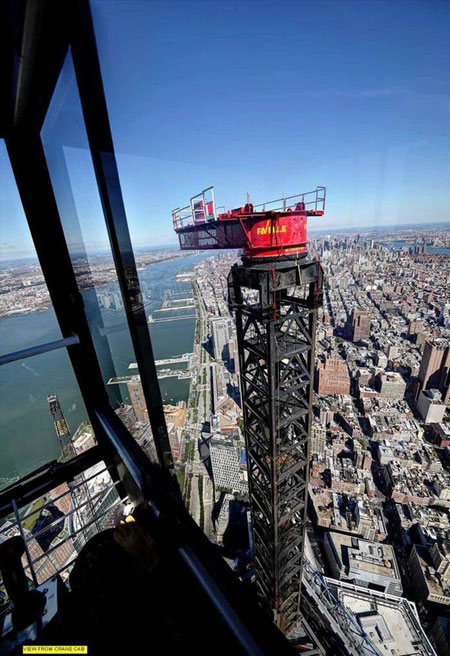 The WTC Crane Operator's Spectacular View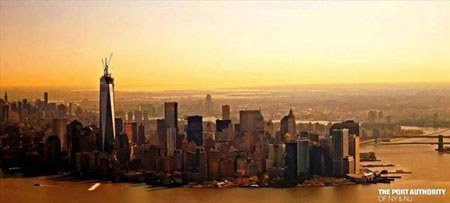 Lower Manhattan's breathtaking skyline is anchored by #One WTC.

Rare Old Photographs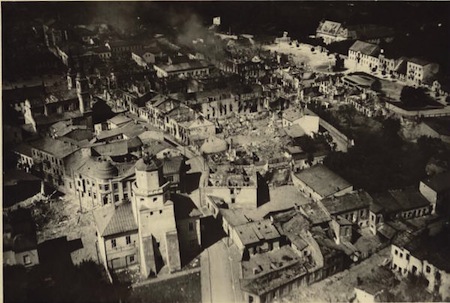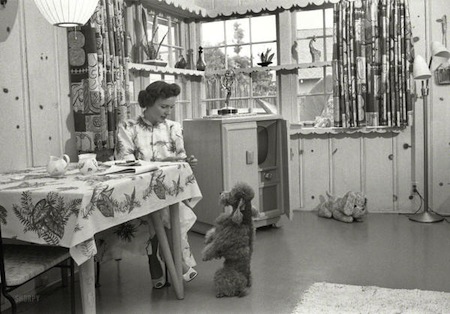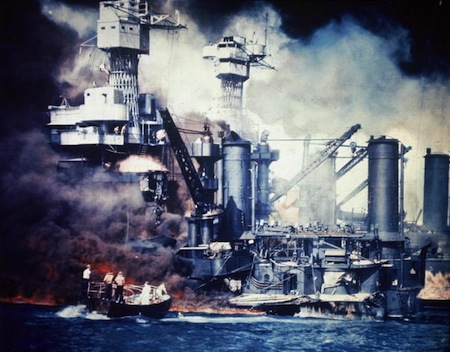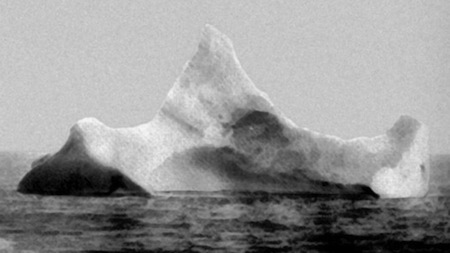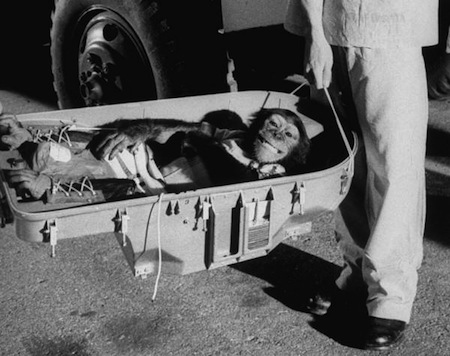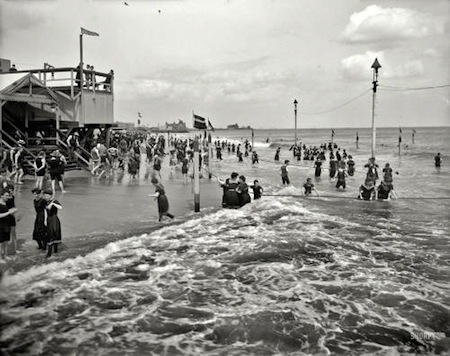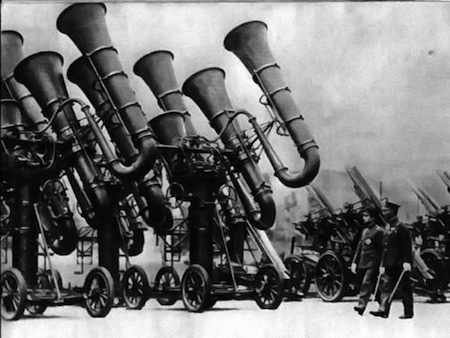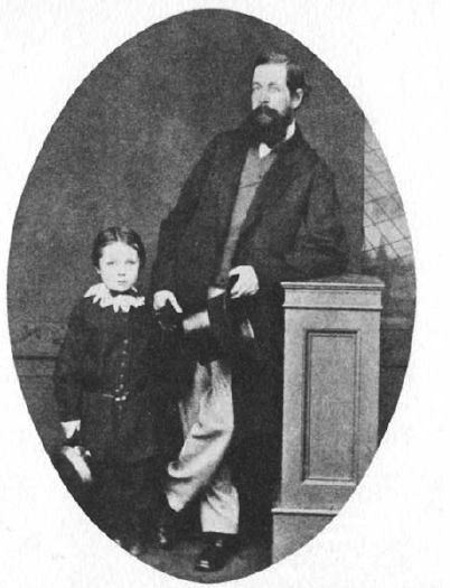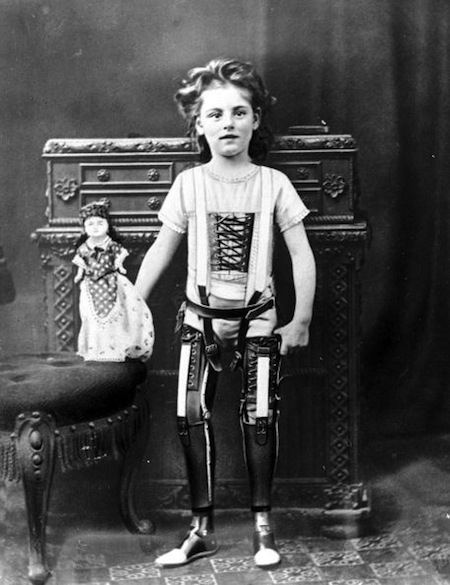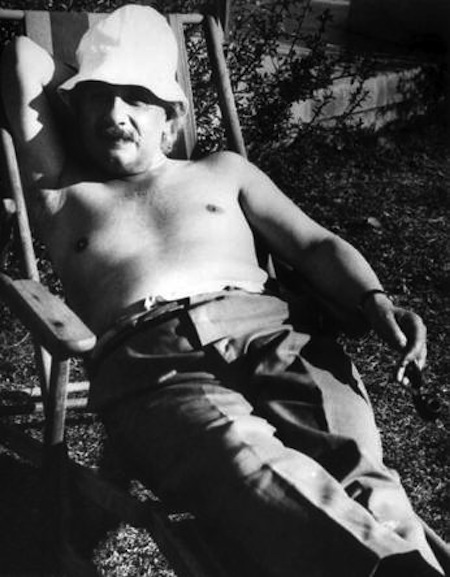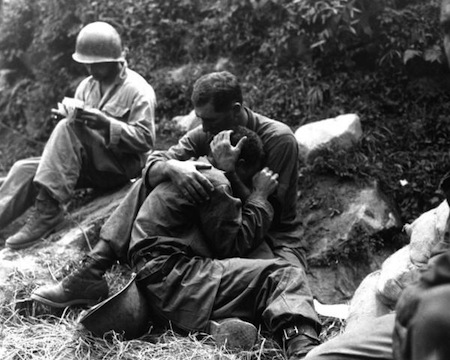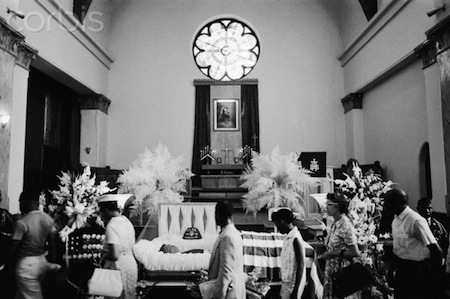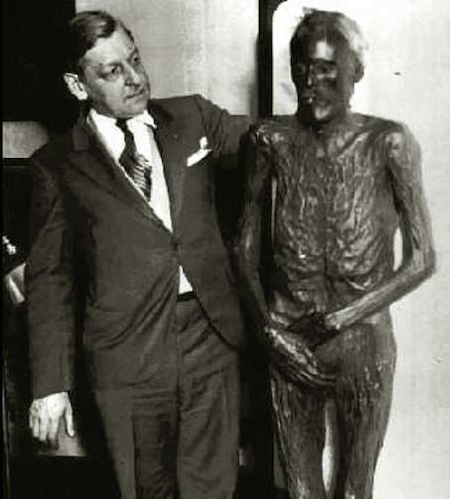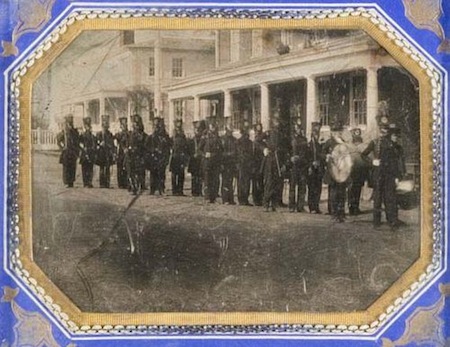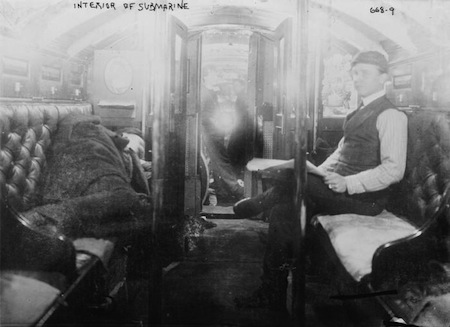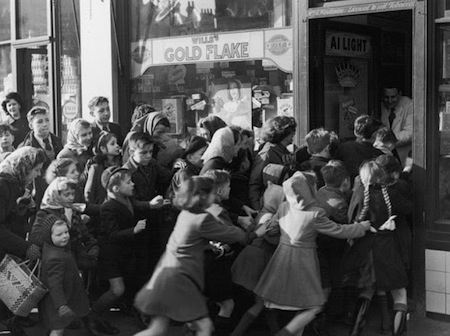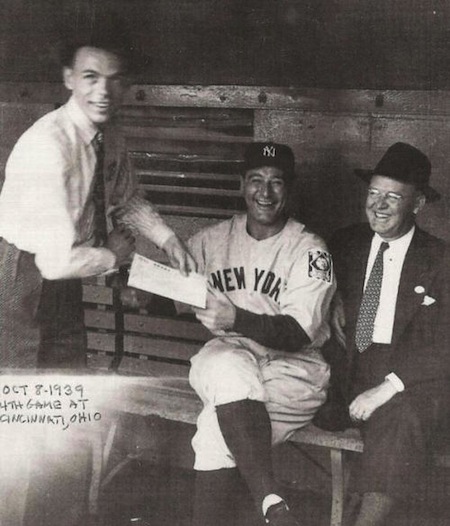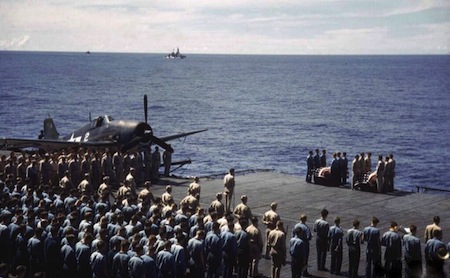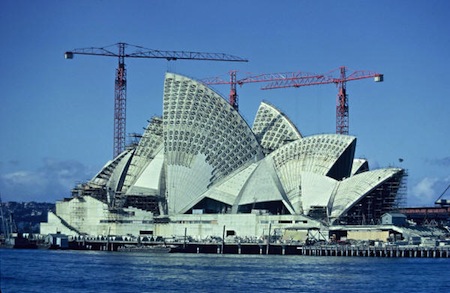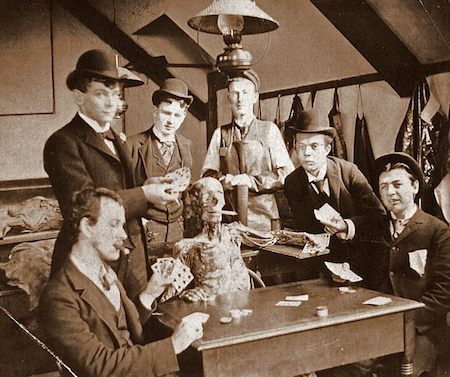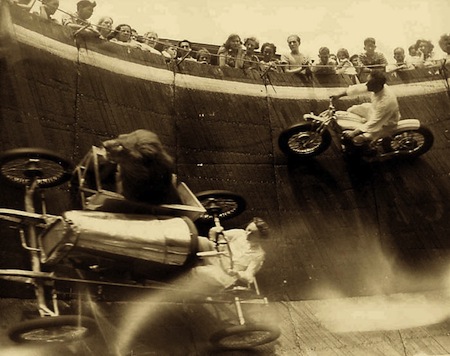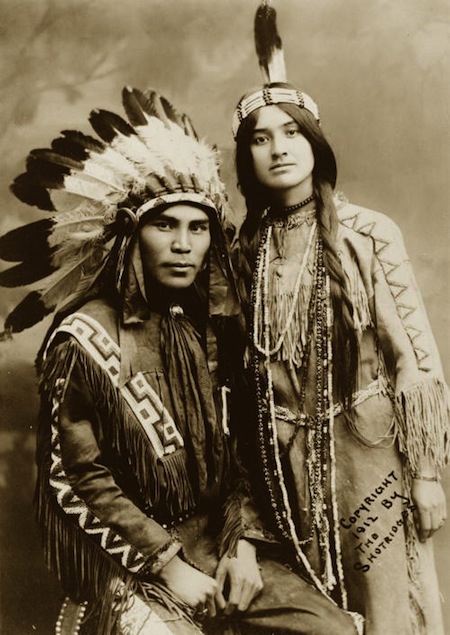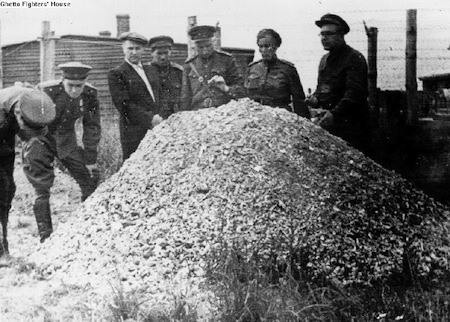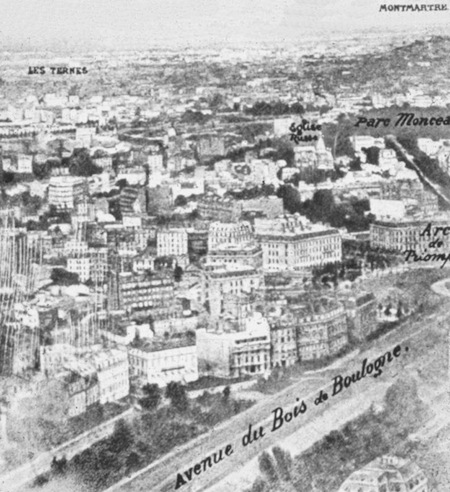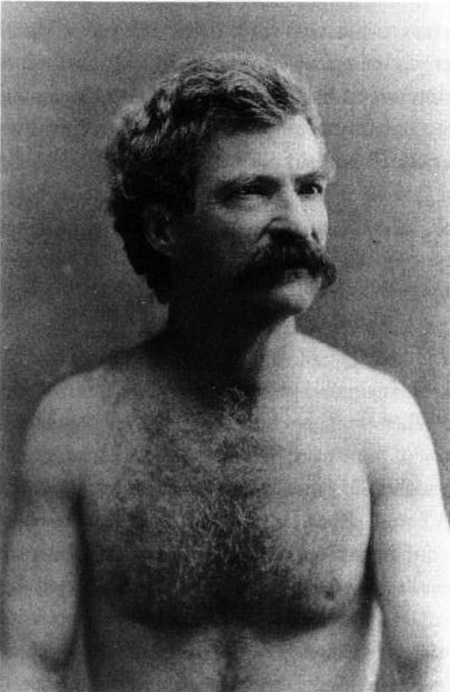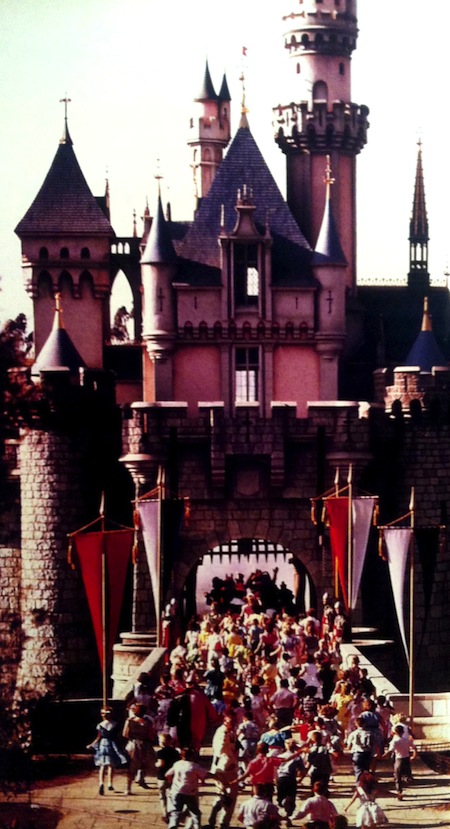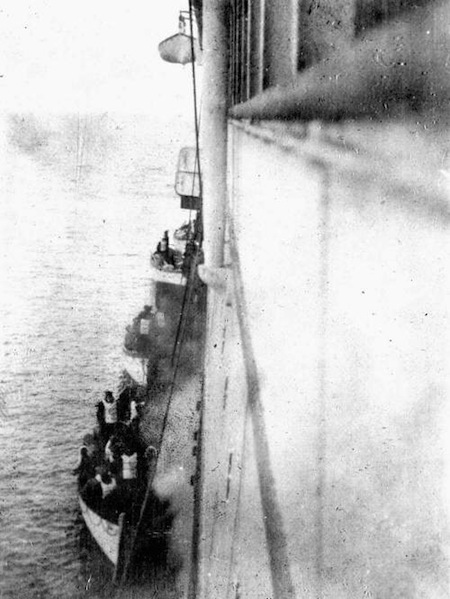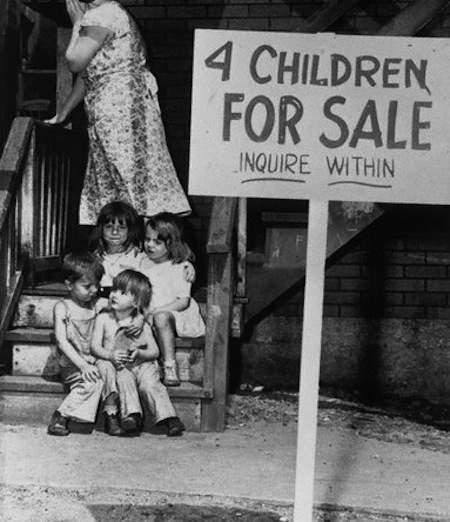 Truly Amazing Photos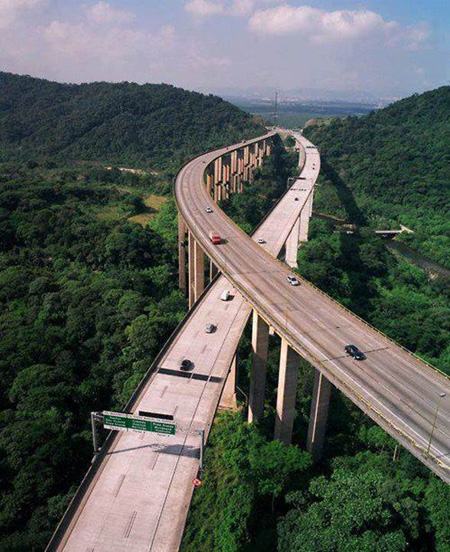 Impressive Highways system above the Rainforest in Sao Paolo, Brazil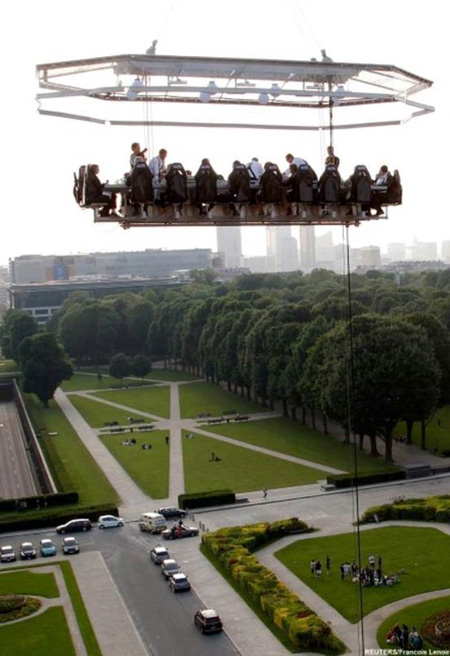 Dinner in the sky in Brussels, Belgium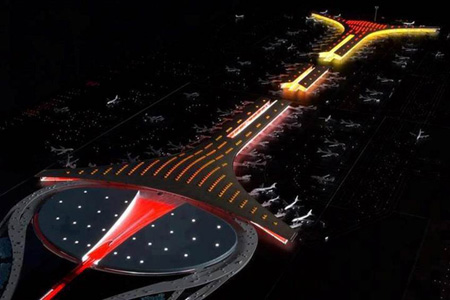 Beijing International Airport, China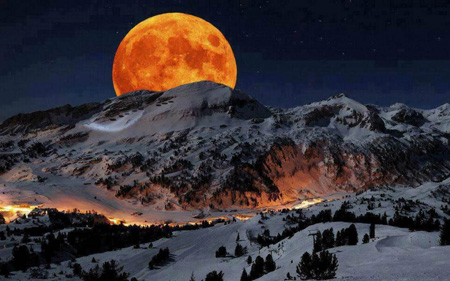 Super Moon rising above Sierra Nevada Sequoia National Park California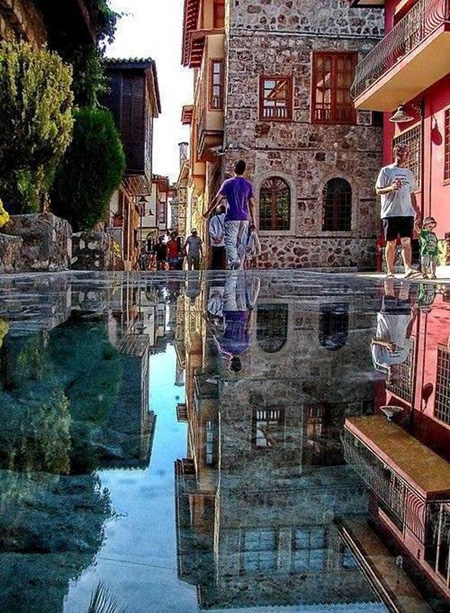 The Amazing Stone Mirror in Istanbul, Turkey
Amazing view of Schwerin Castle, Germany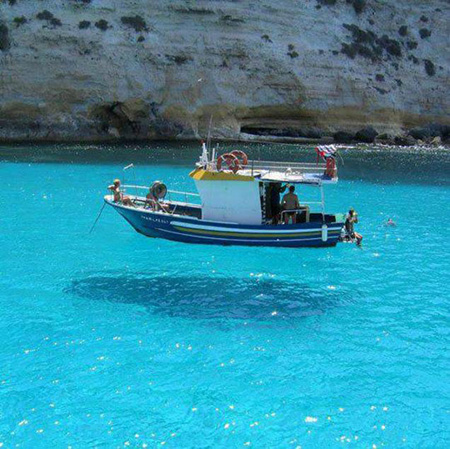 The water is so clear it looks like the boat is hovering! - Bora Bora Pearl Beach
Heart Island in mangrove delta of the Vaza-Barris River, Brazil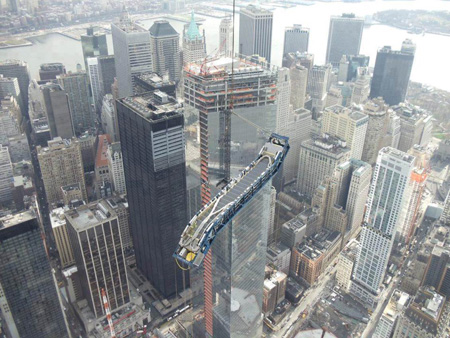 Escalator of the New World Trade Center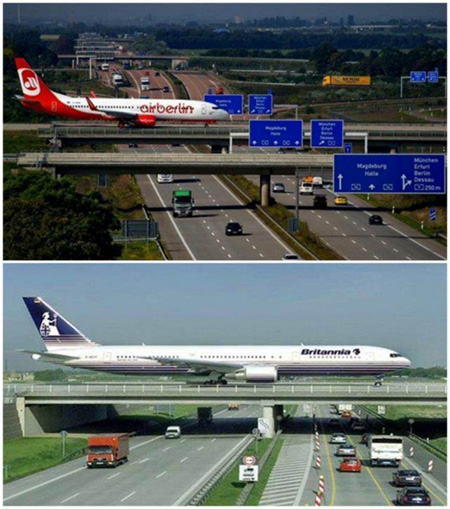 Airplanes rolling over highway at Leipzig-Halle Airport in Germany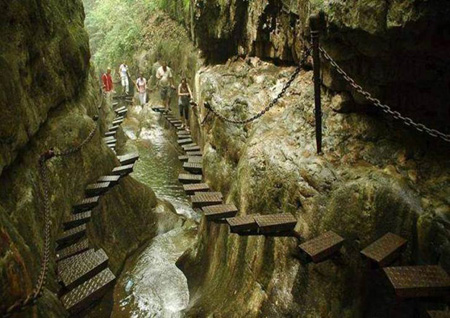 Amazing walk at West Side of Taihang Mountain in Shanxi Province, China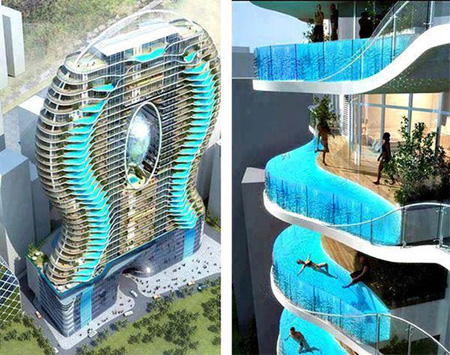 Impressive Swim Pools Balconies at Bandra Ohm Residential Tower in Mumbai, India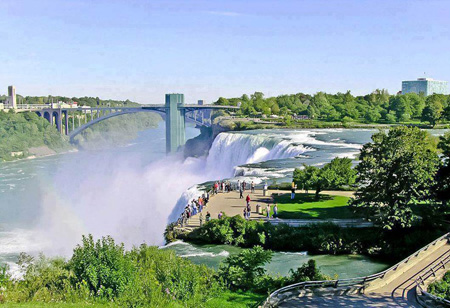 Niagara Falls - Rainbow Bridge, USA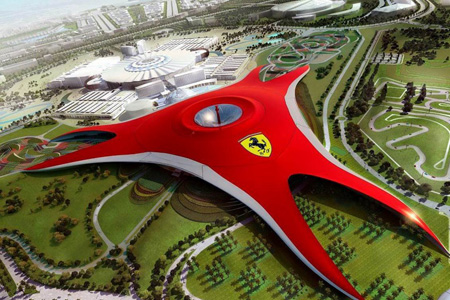 Ferrari World Theme Park In Abu Dhabi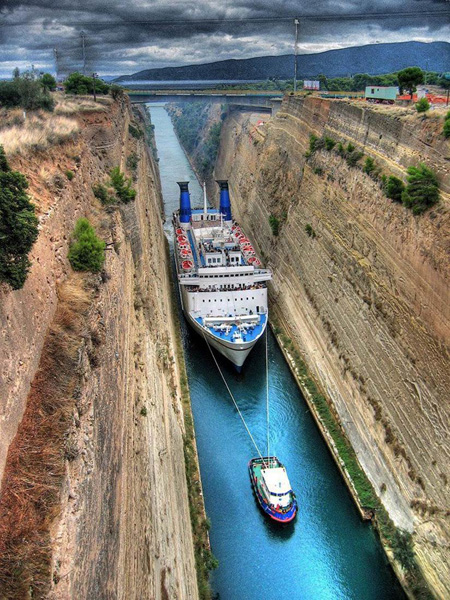 Amazing Corinthos Channel in Greece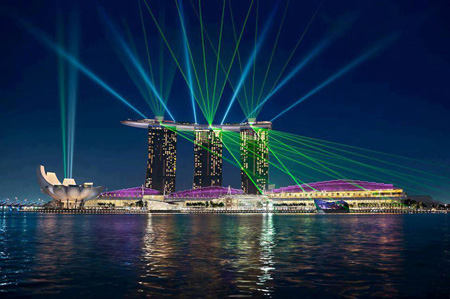 Awesome Singapore - Dance of Light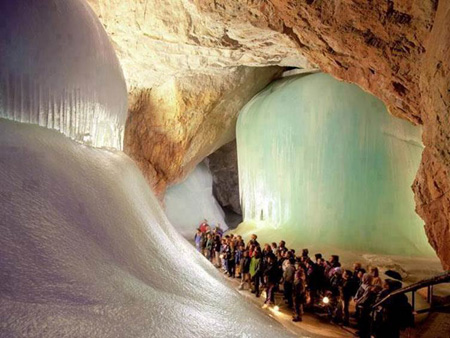 World's Largest Ice Cave in Austria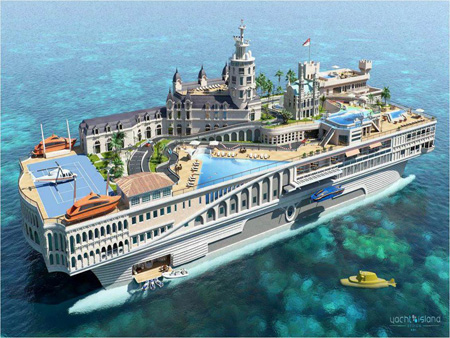 The Streets of Monaco Yacht

World's first billion dollar house in Mumbai, India - 27 Floors Ambani's Palace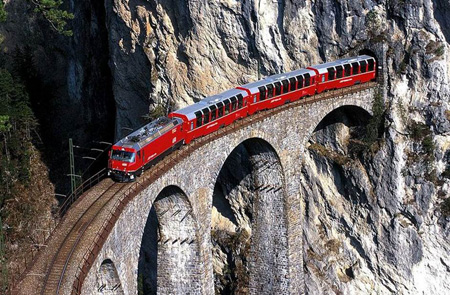 Amazing Landwasser Viaduct Switzerland

Glass Harp

People are Awesome 2013

Crazy Vehicles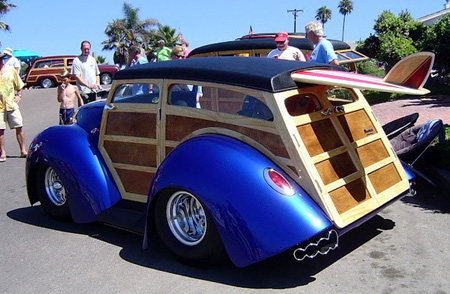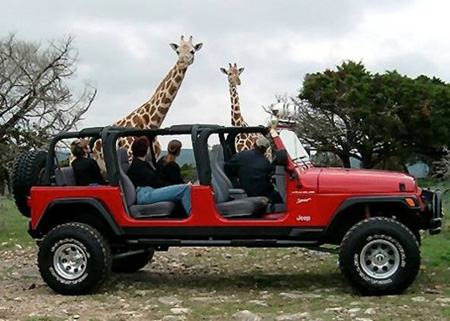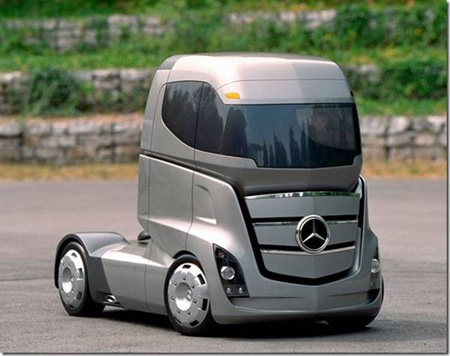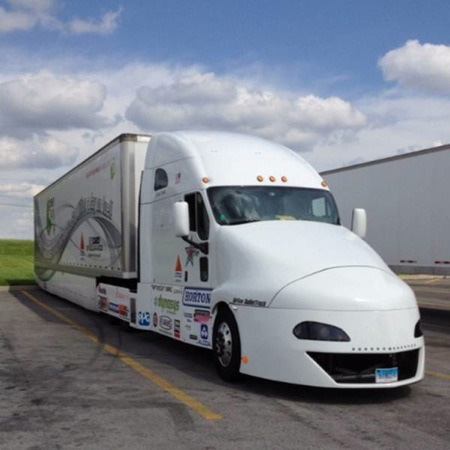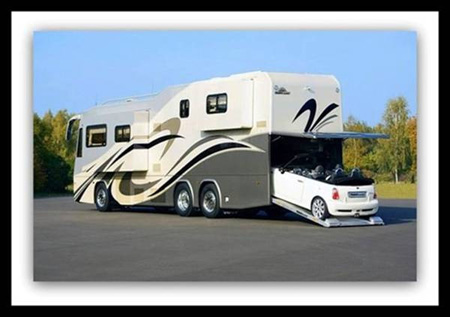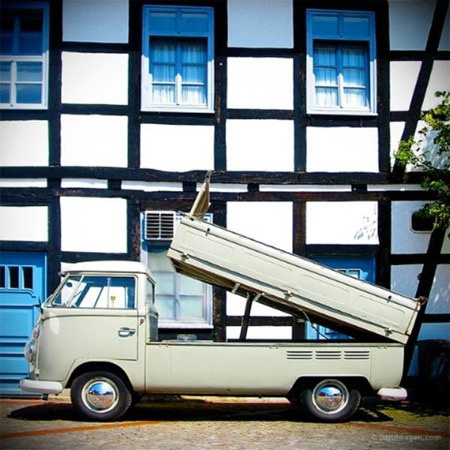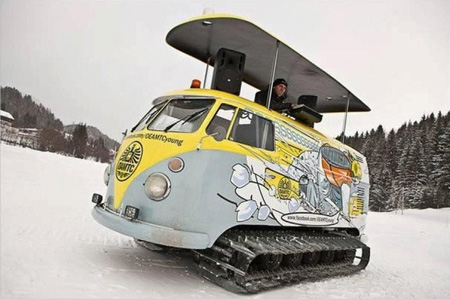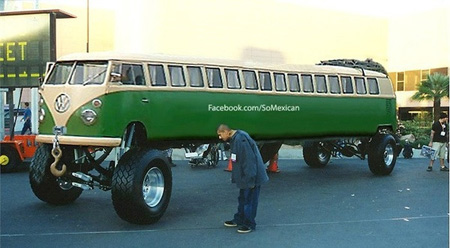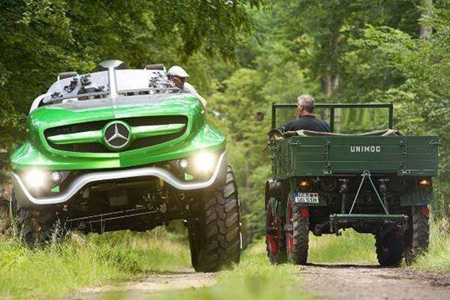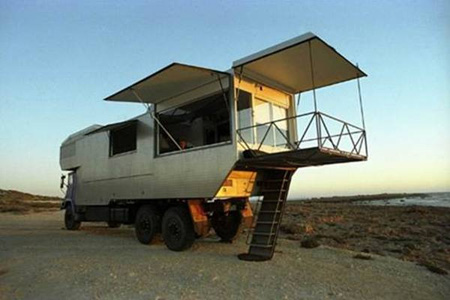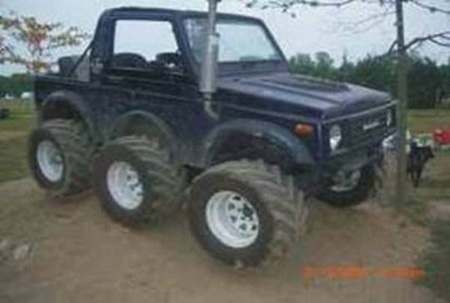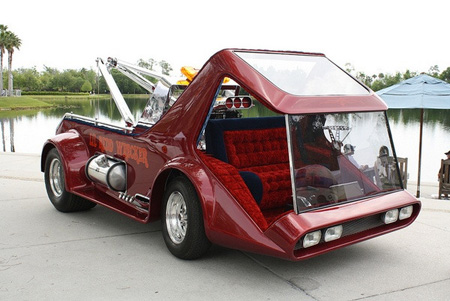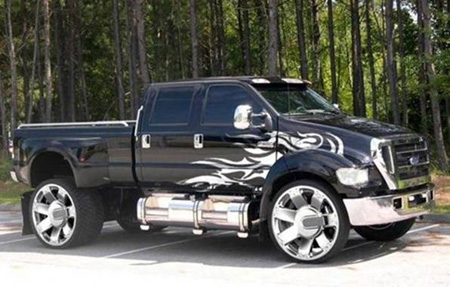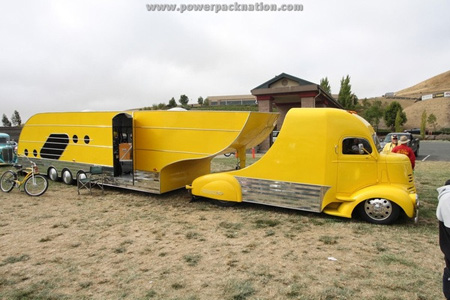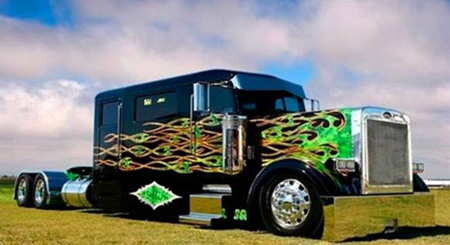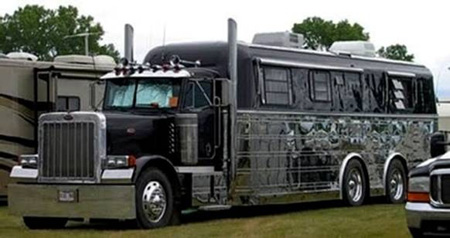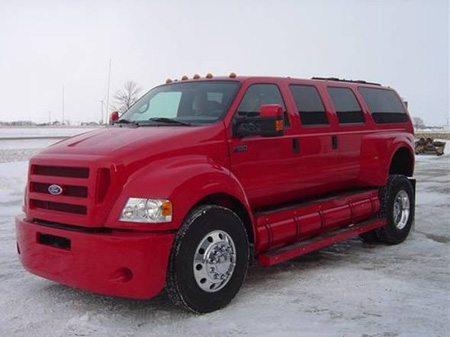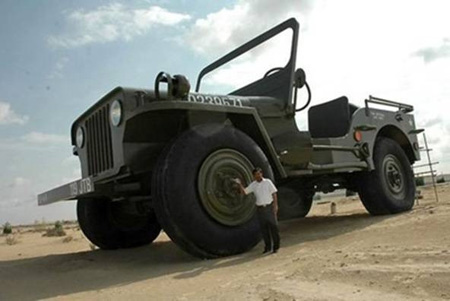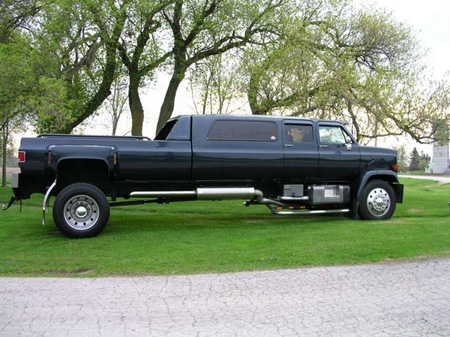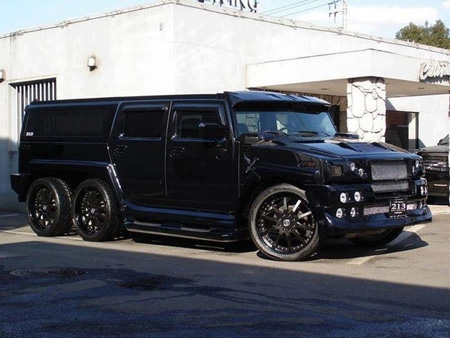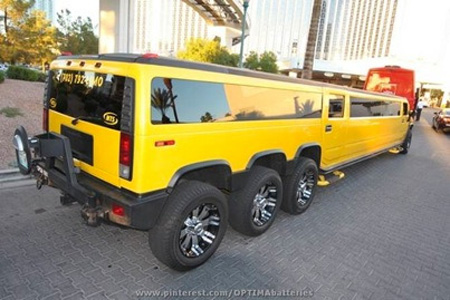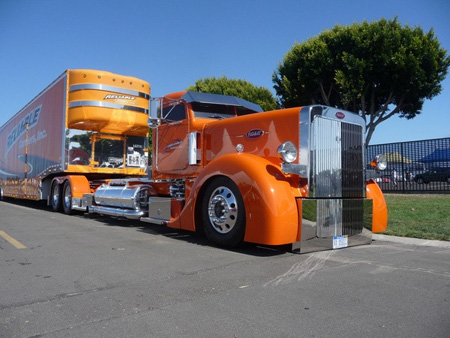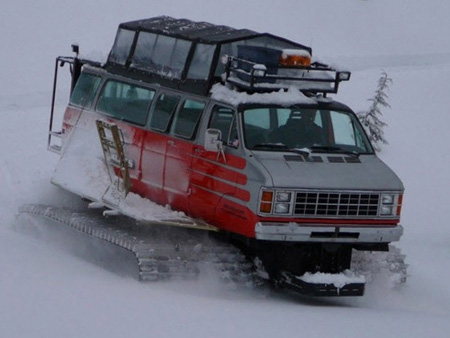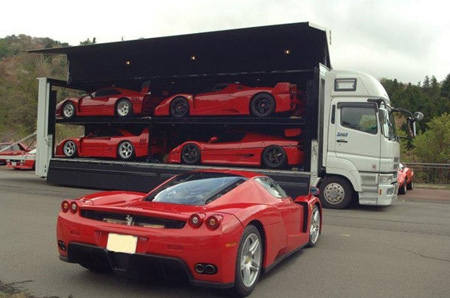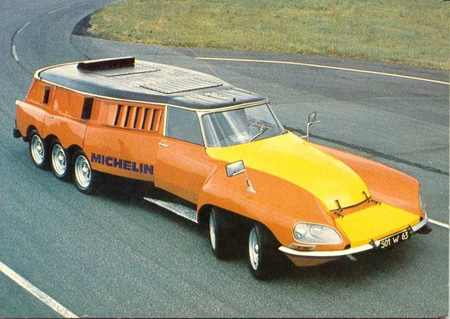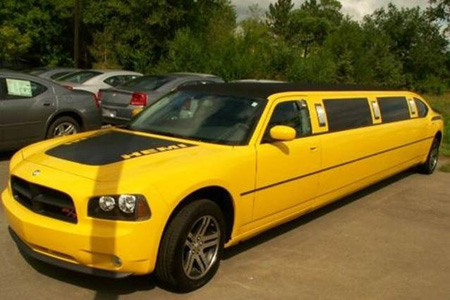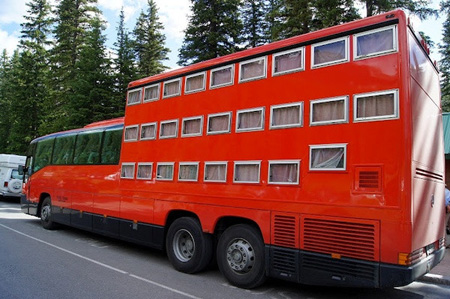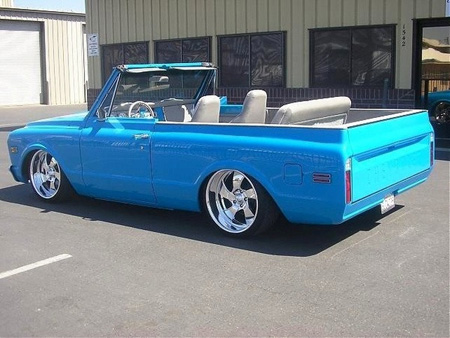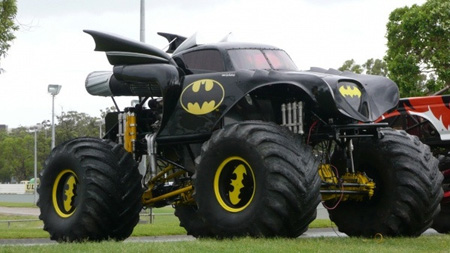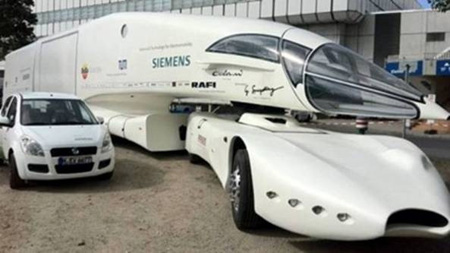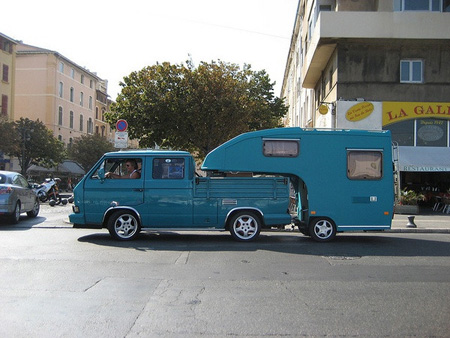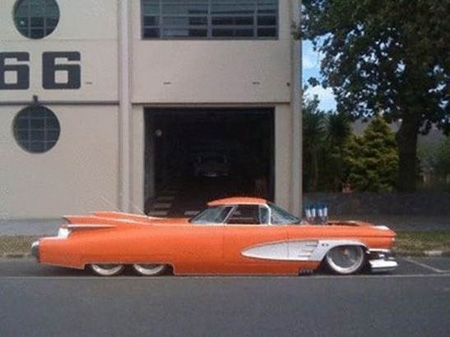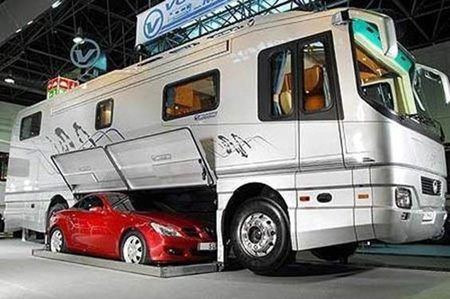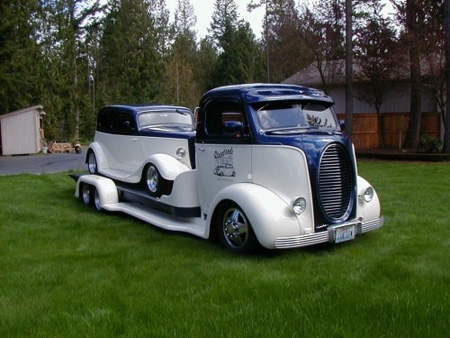 Funny Animal .gifs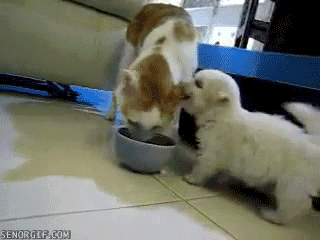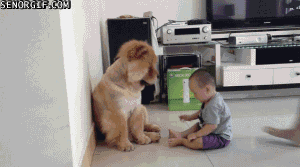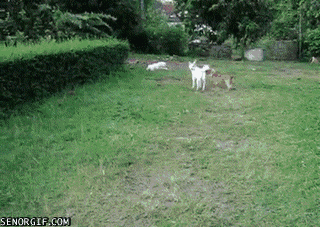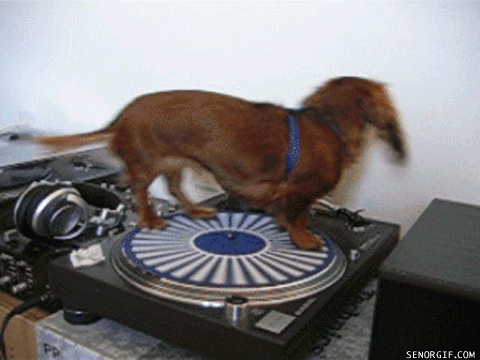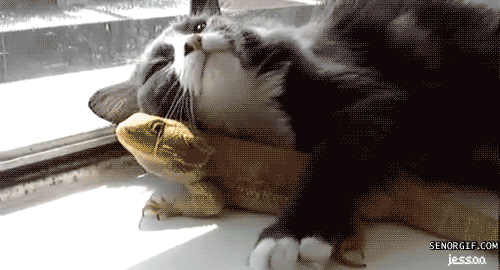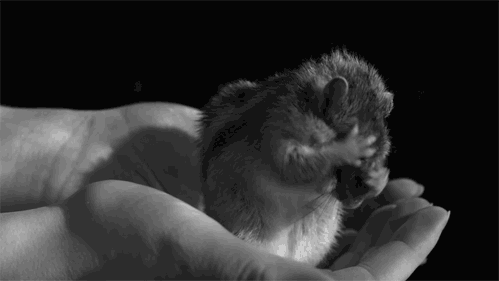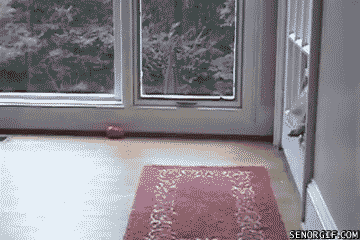 Peacock in full flight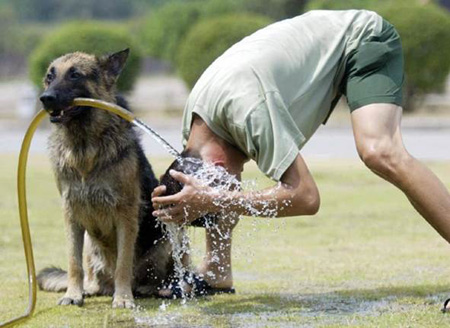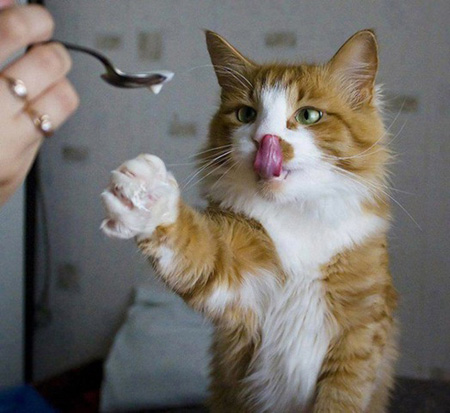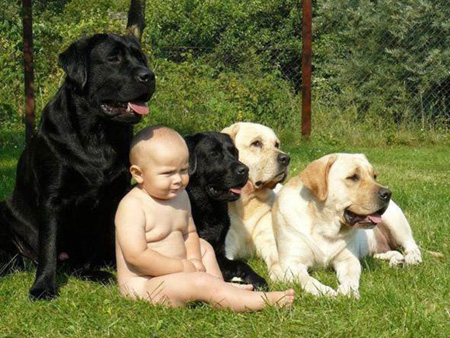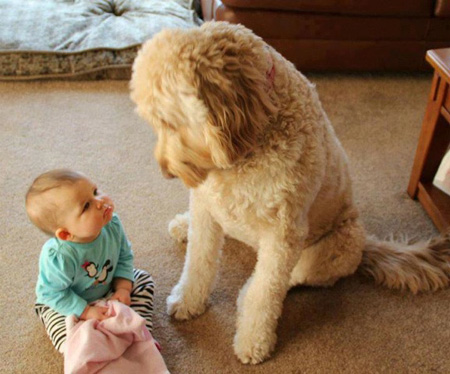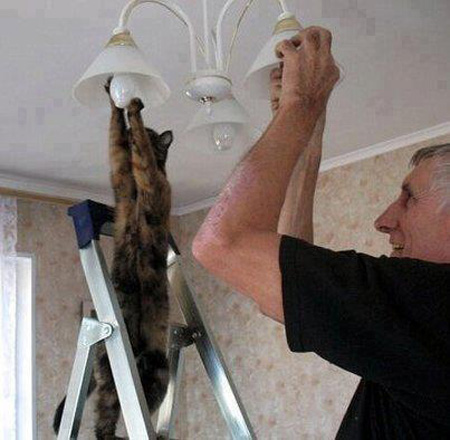 Happy Thanksgiving
"My restaurants are never opened on Thanksgiving; I want my staff to spend time with their family if they can. My feeling is, if I can't figure out how to make money the rest of the year so that my workers can enjoy the holidays, then I don't deserve to be an owner."
- Michael Symon
"It's like being at the kids' table at Thanksgiving - you can put your elbows on it, you don't have to talk politics... no matter how old I get, there's always a part of me that's sitting there. "
- John Hughes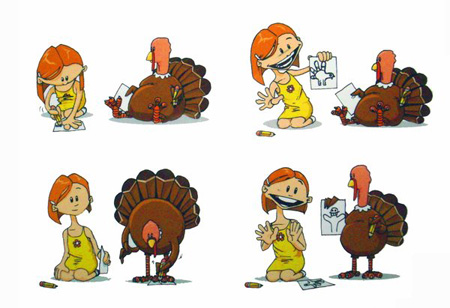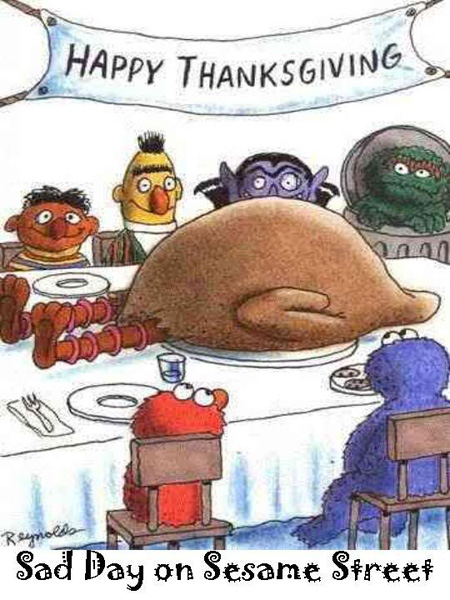 3 CARRIER SHIPS TOGETHER
Click here to view the photos

EUROPEAN PLASTIC BAGS with a SENSE OF HUMOR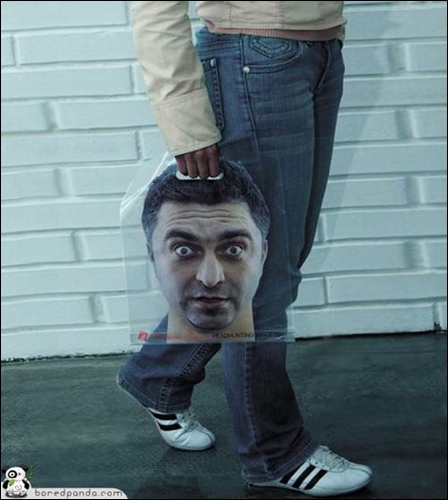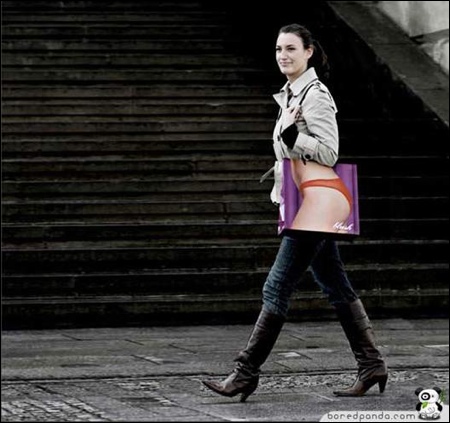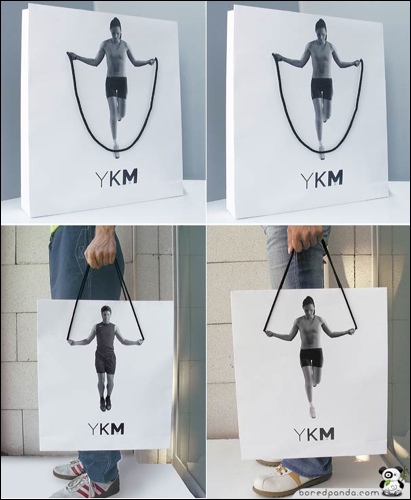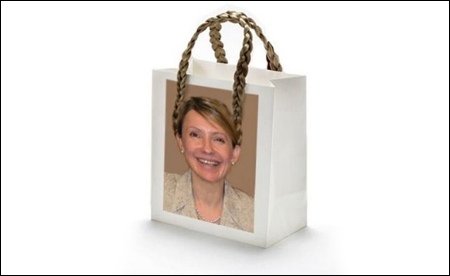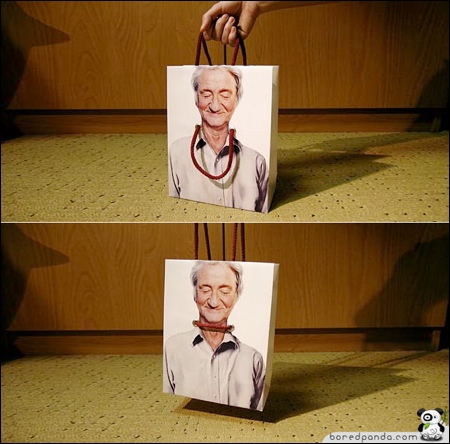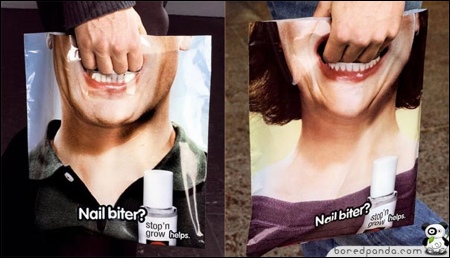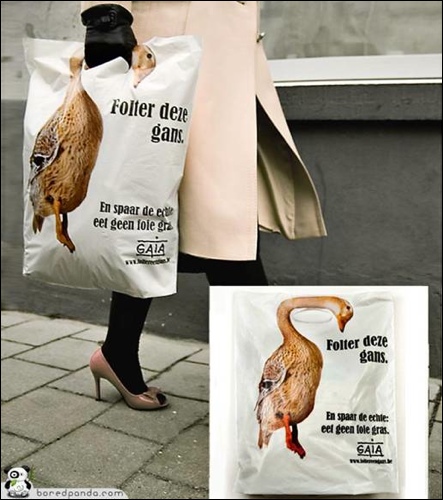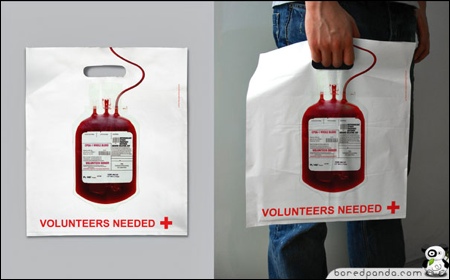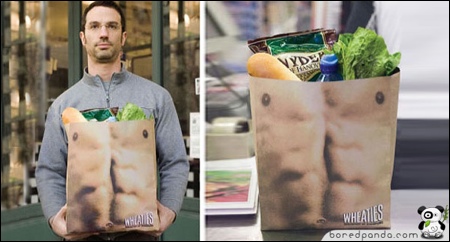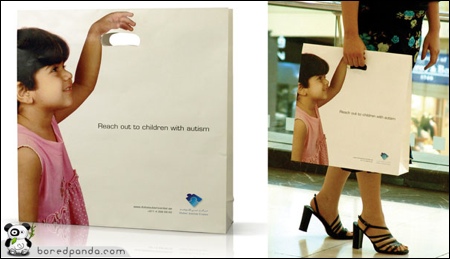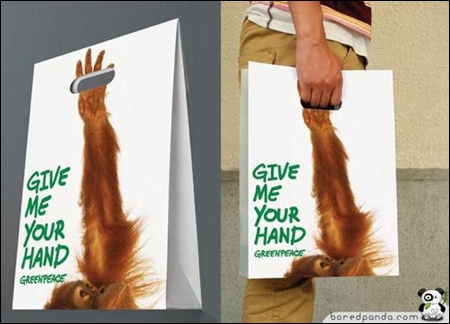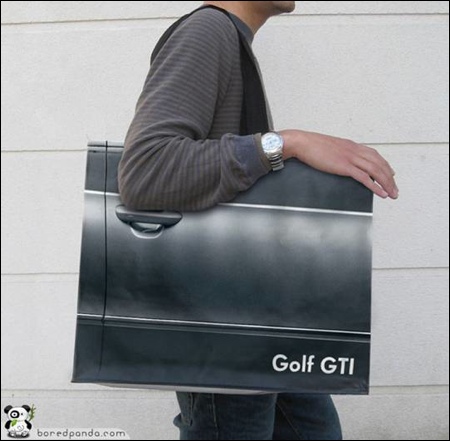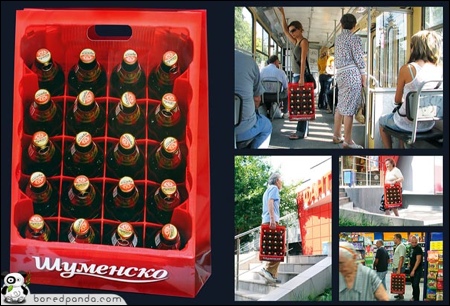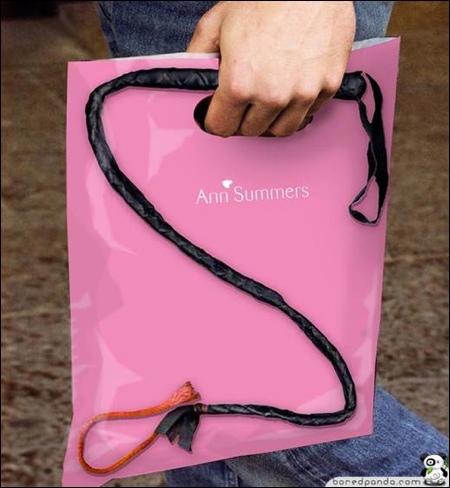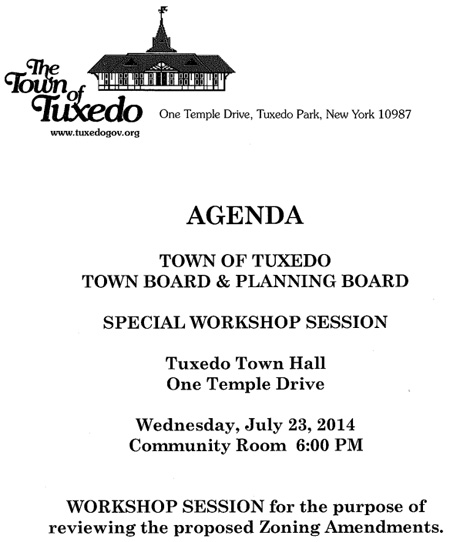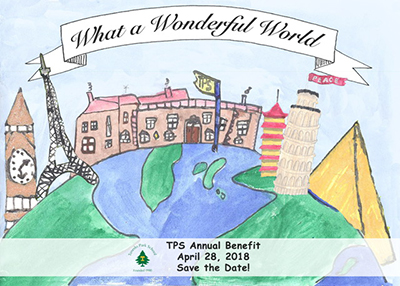 PARAPROSDOKIANS...
(Winston Churchill loved them) are figures of speech in which the latter part of a sentence or phrase is surprising or unexpected; frequently humorous.
1. Where there's a will, I want to be in it.
2. The last thing I want to do is hurt you. But it's still on my list.
3. Since light travels faster than sound, some people appear bright until
you hear them speak.
4. If I agreed with you, we'd both be wrong.
5. We never really grow up, we only learn how to act in public.
6. War does not determine who is right - only who is left..
7. Knowledge is knowing a tomato is a fruit. Wisdom is not putting it in a
fruit salad.
8. They begin the evening news with 'Good Evening,' then proceed to tell
you why it isn't.
9. To steal ideas from one person is plagiarism. To steal from many is
research.
10. Buses stop in bus stations. Trains stop in train stations. On my desk
is a work station.
11. I thought I wanted a career. Turns out I just wanted paychecks.
12. In filling out an application, where it says, 'In case of emergency,
notify:' I put 'DOCTOR.'
13. I didn't say it was your fault, I said I was blaming you.
14. Women will never be equal to men until they can walk down the street
with a bald head and a beer gut, and still think they are sexy.
15. Behind every successful man is his woman. Behind the fall of a
successful man is usually another woman.
16. A clear conscience is the sign of a fuzzy memory.
17. You do not need a parachute to skydive. You only need a parachute to
skydive twice.
18. Money can't buy happiness, but it sure makes misery easier to live with.

19. There's a fine line between cuddling and holding someone down so they
can't get away.
20. I used to be indecisive. Now I'm not so sure.
21. You're never too old to learn something stupid.
22. To be sure of hitting the target, shoot first and call whatever you
hit the target.
23. Nostalgia isn't what it used to be.
24. Change is inevitable, except from a vending machine.
25. Going to church doesn't make you a Christian any more than standing in
a garage makes you a car.
26. Where there's a will, there are relatives.
And mine is.........
I'm supposed to respect my elders, but its getting harder and harder for
me to find one now.

Magnificent Photos
Click here to view the photos

One World Trade Center
Click here to view the photos

Mind-Boggling Photo Manipulations by Erik Johansson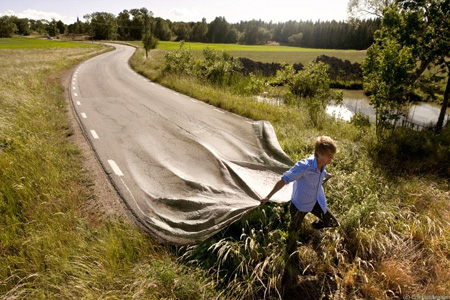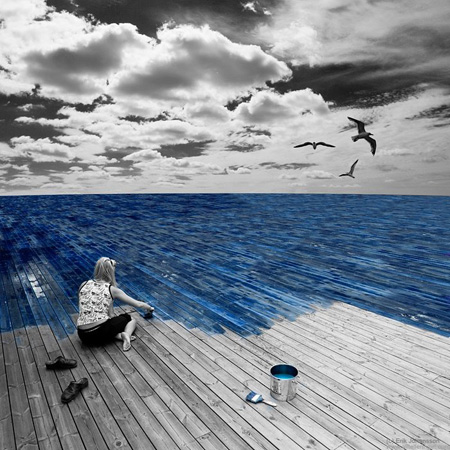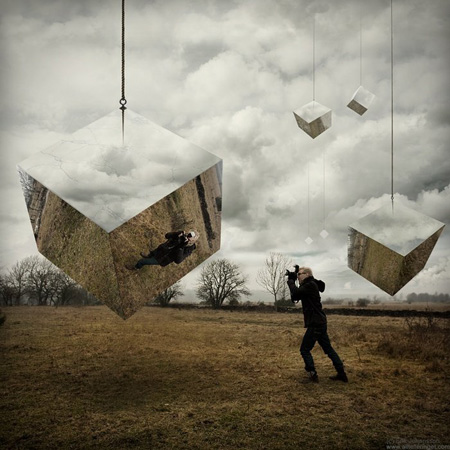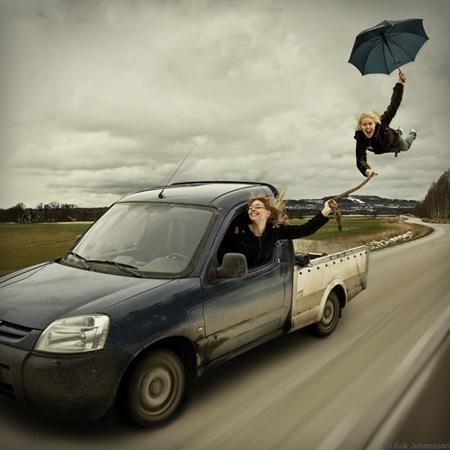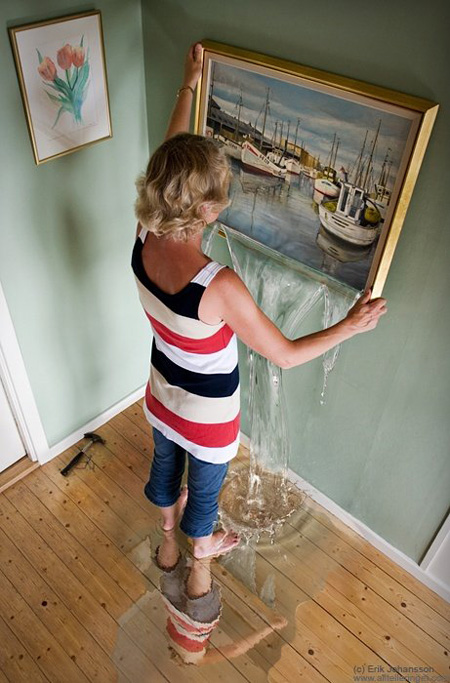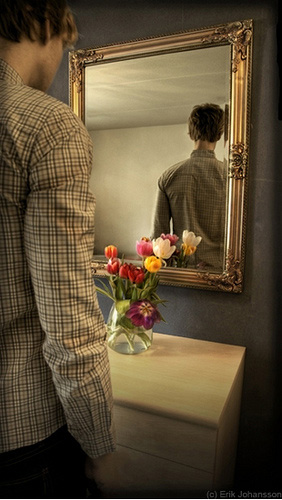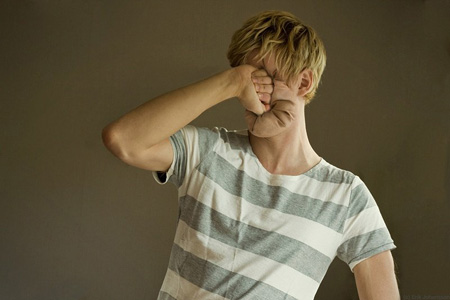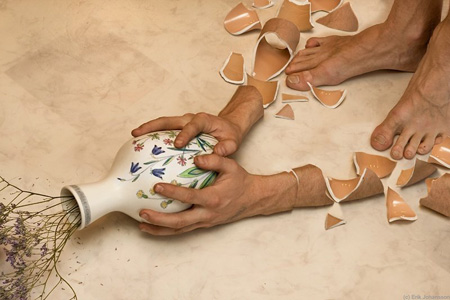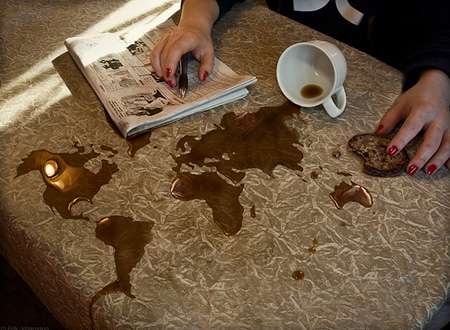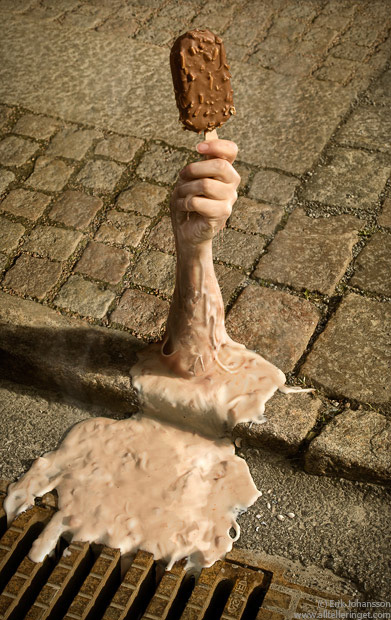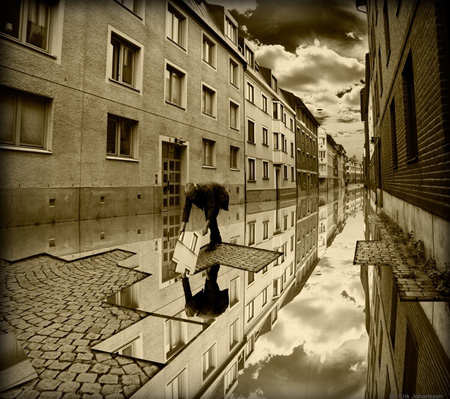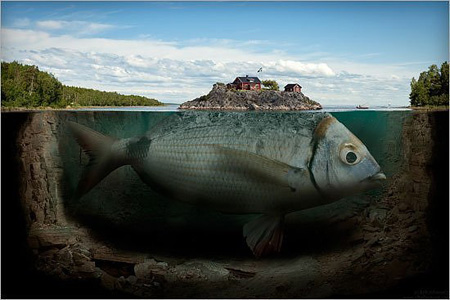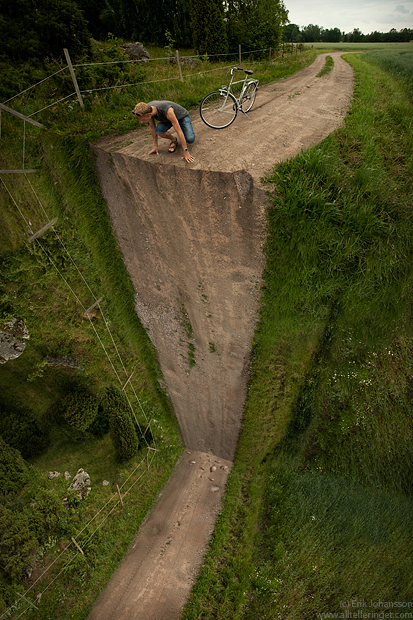 Monet - Absolutely Magnificant
Click here to view the powerpoint presenation.

Underwater Photography with Dogs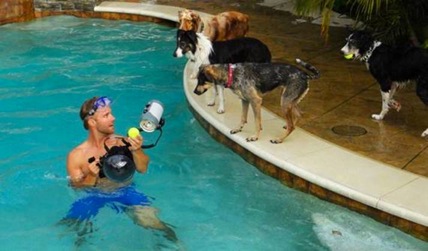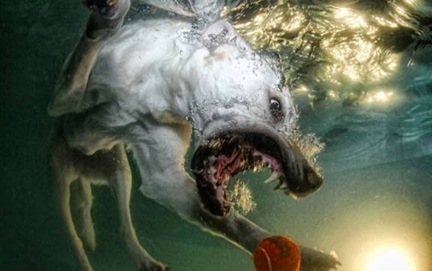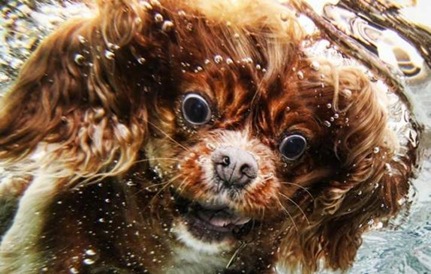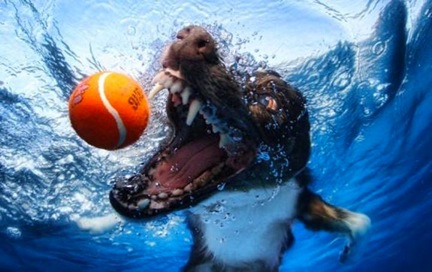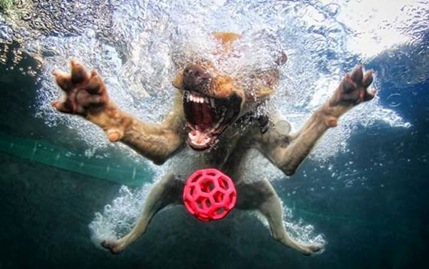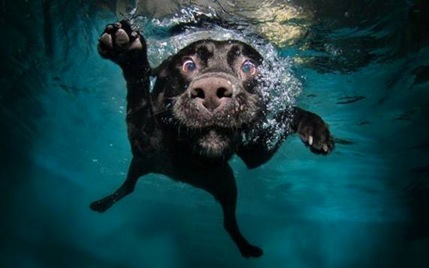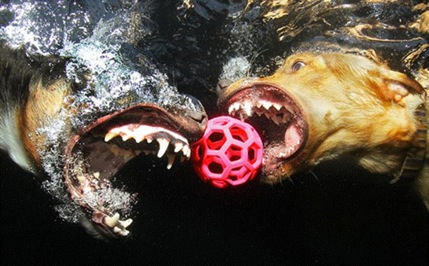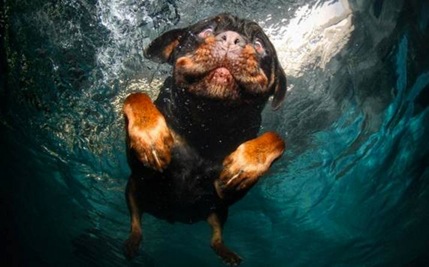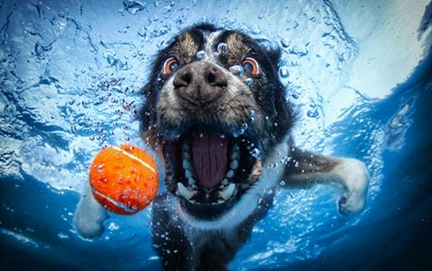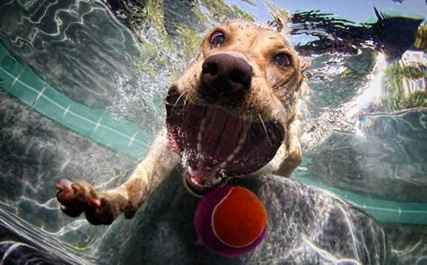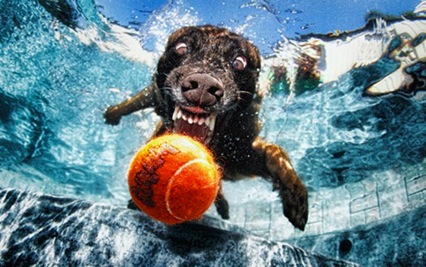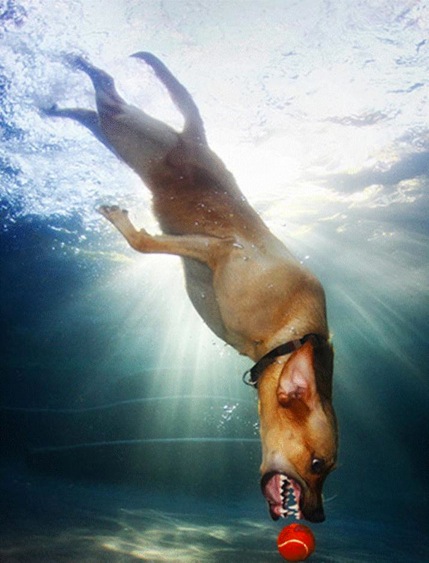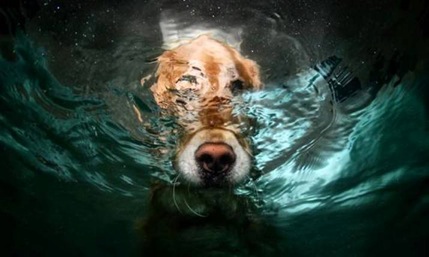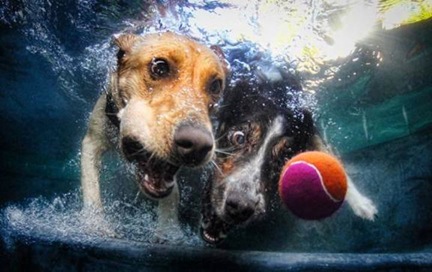 Click here: enjoytheride
Click here: enjoytheride

Which situation is the worst ?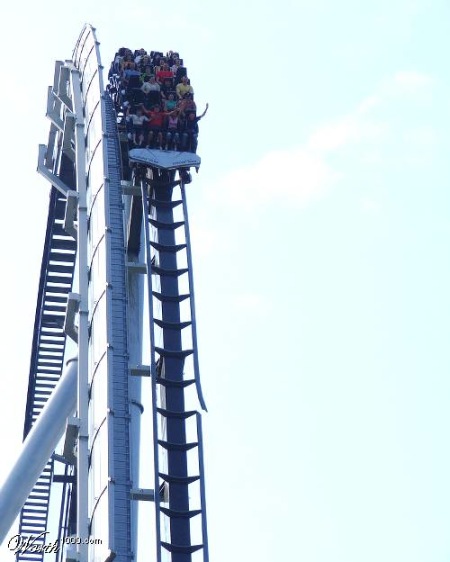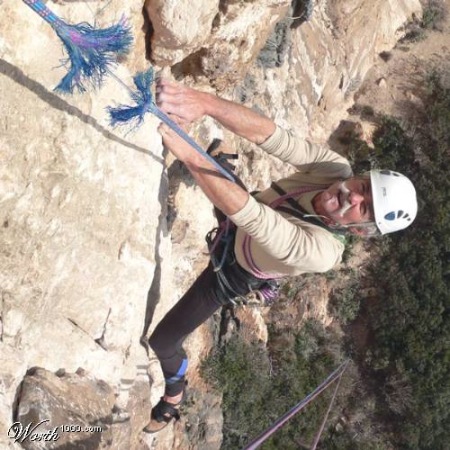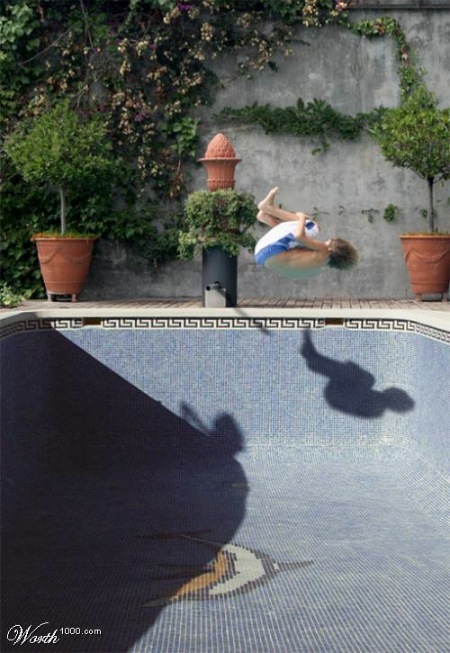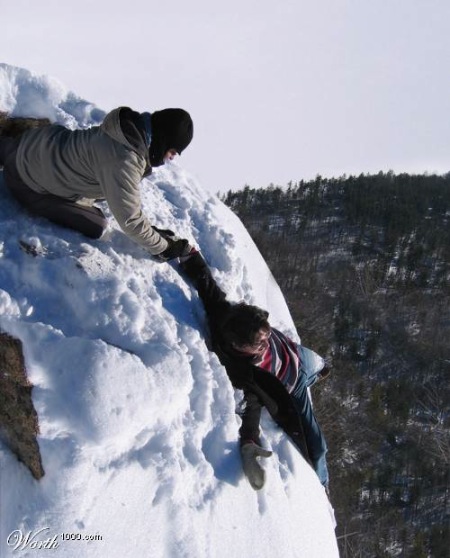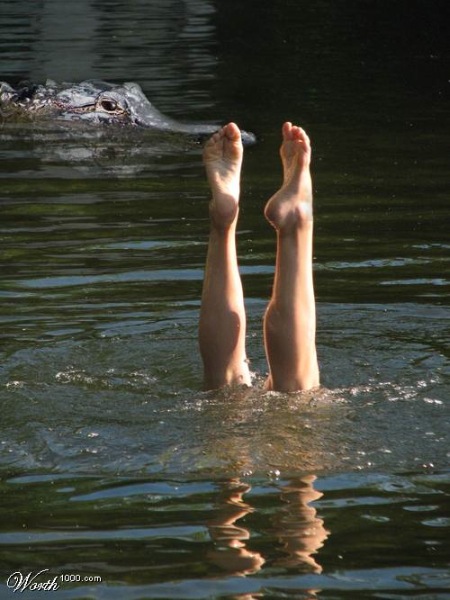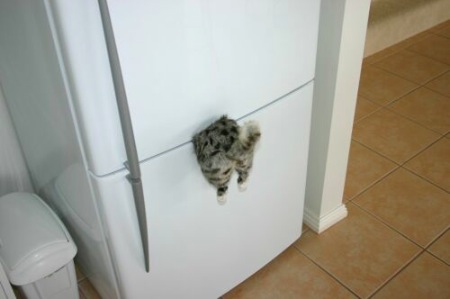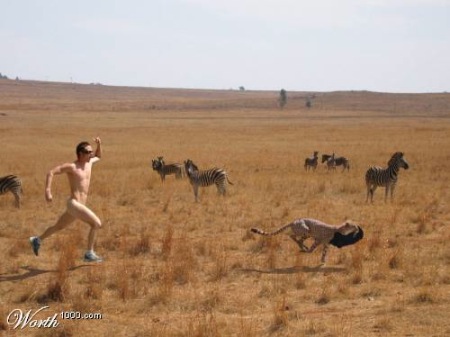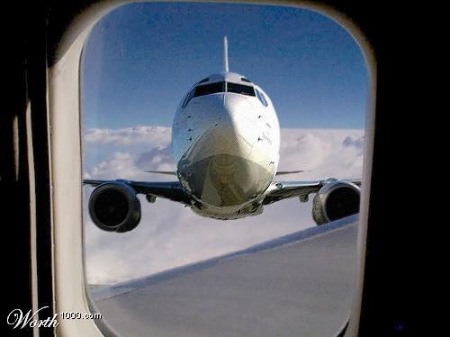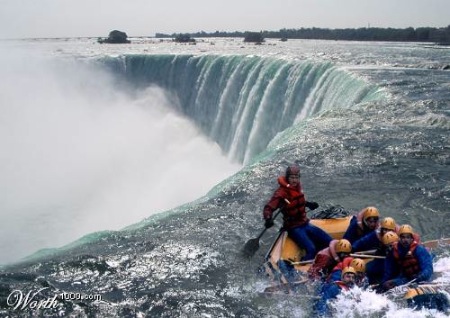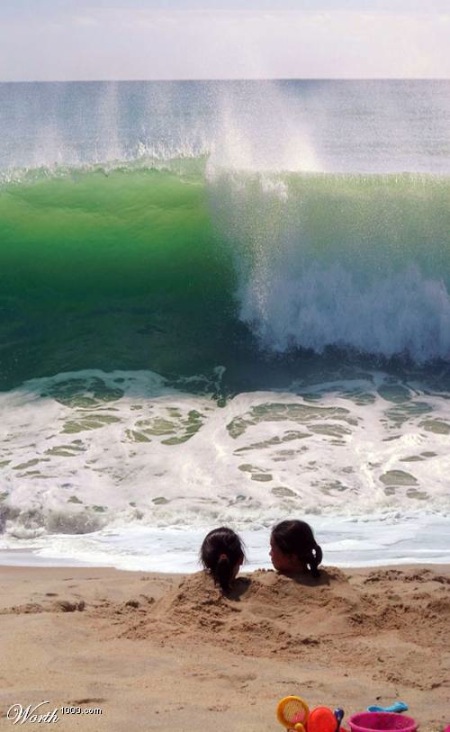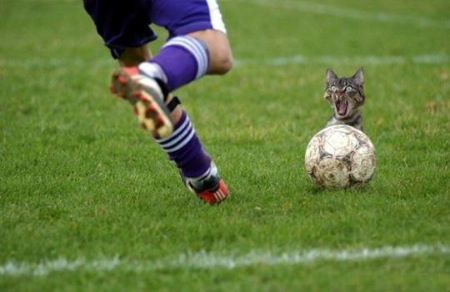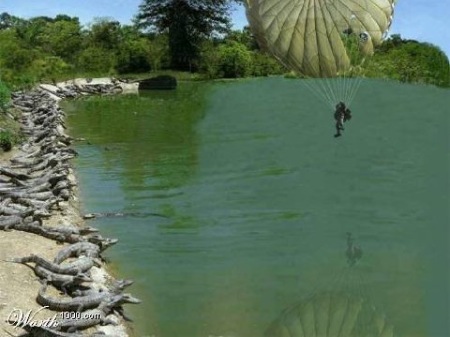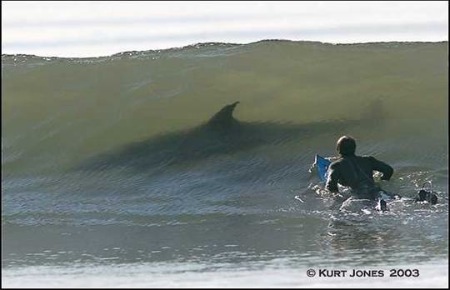 BOATLIFT, An Untold Tale of 9/11 Resilience

Which Path Are You On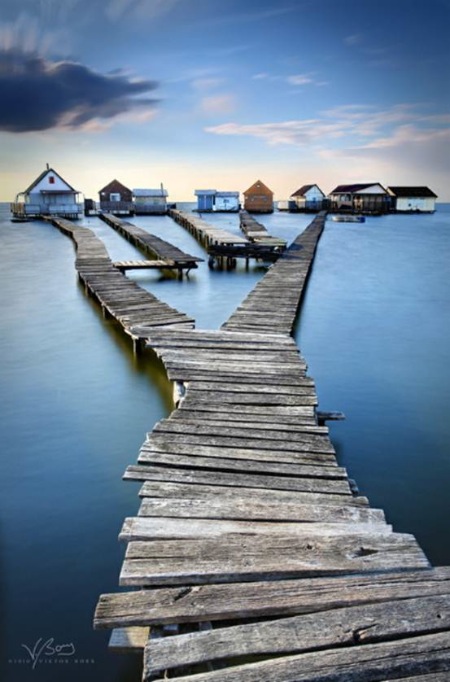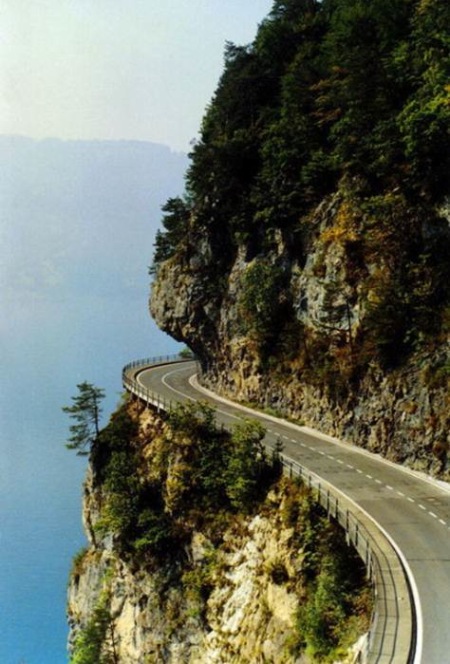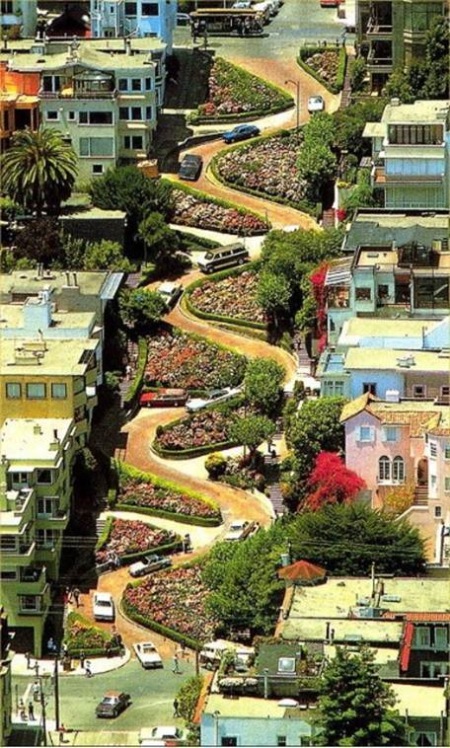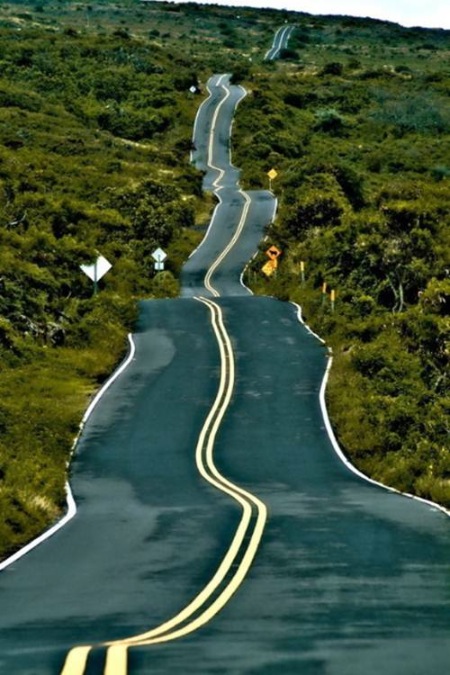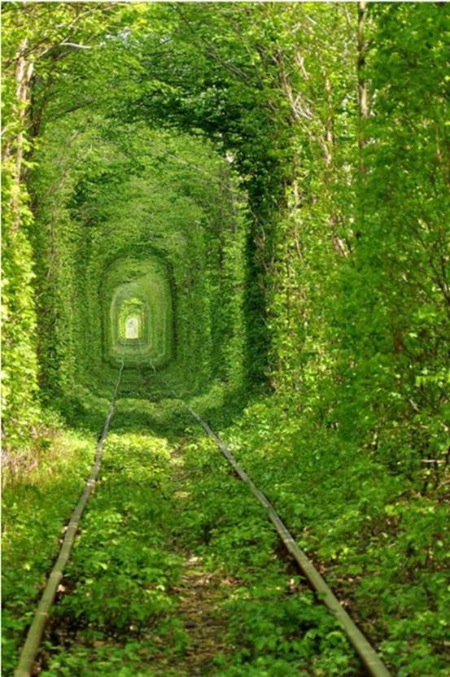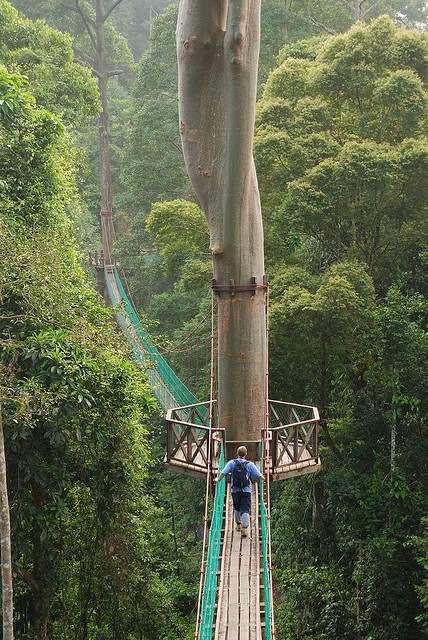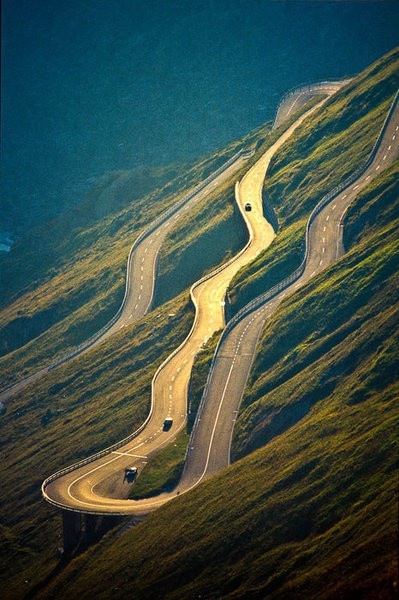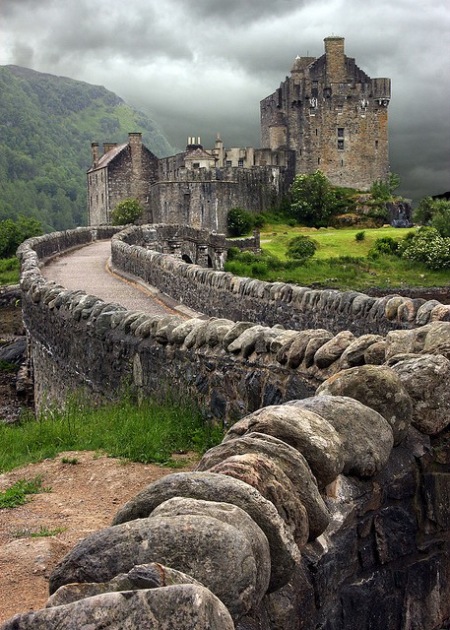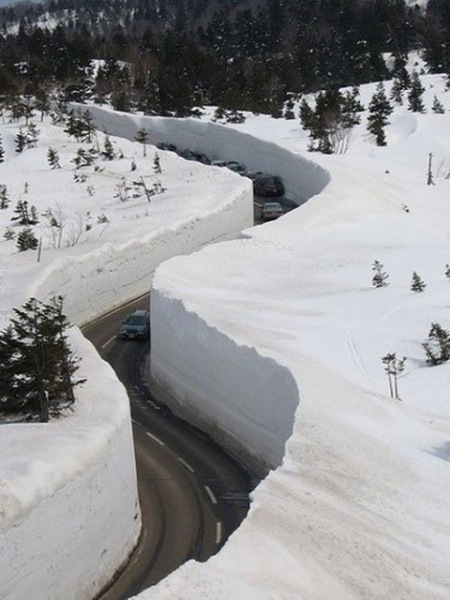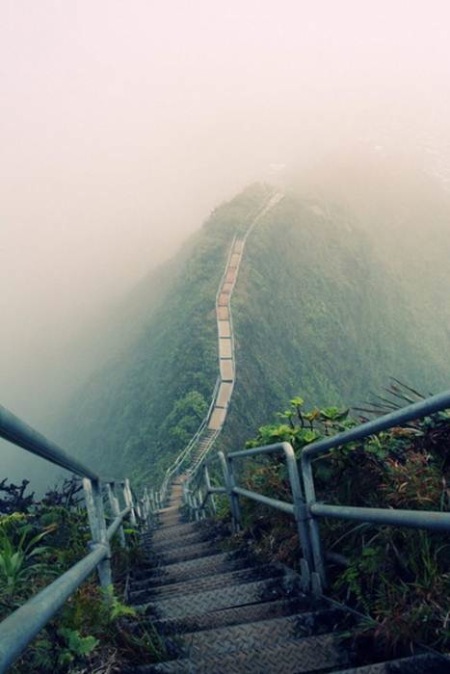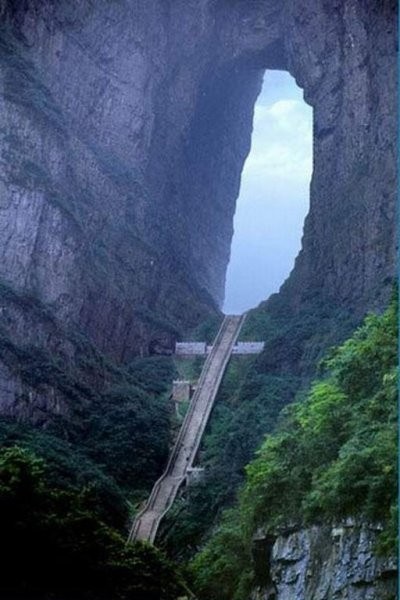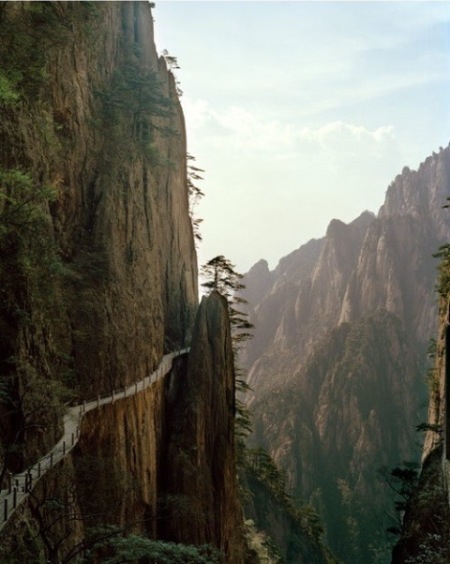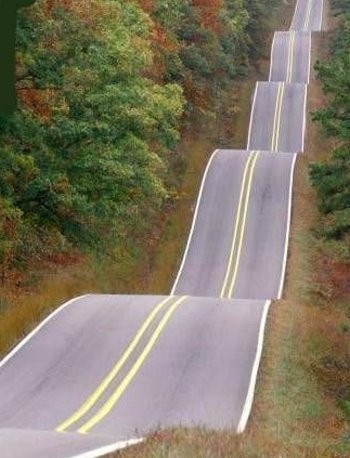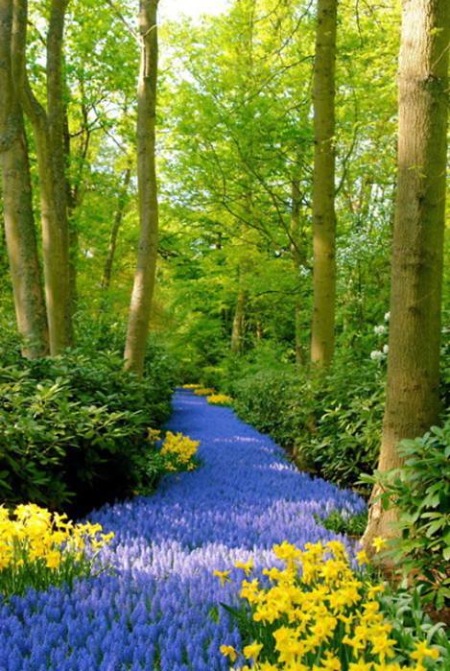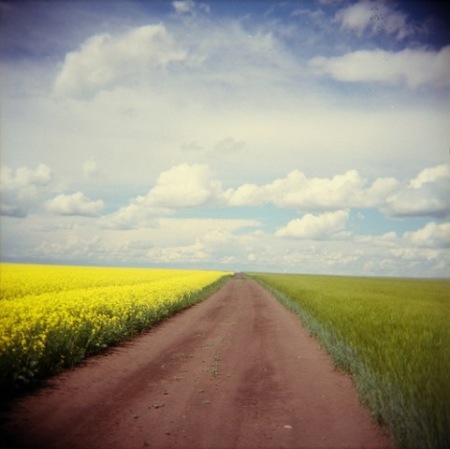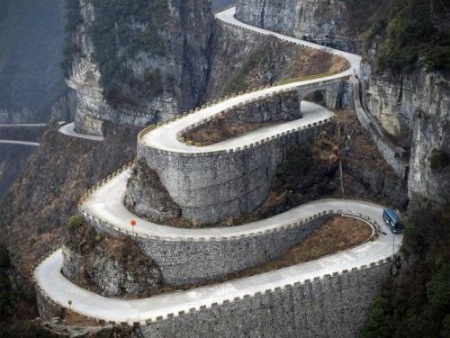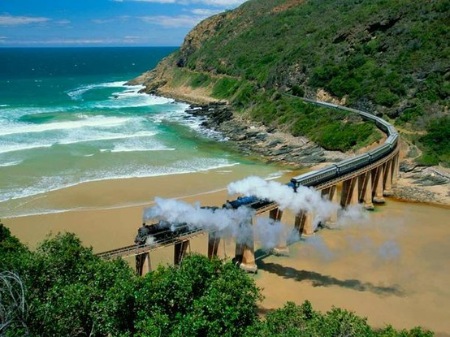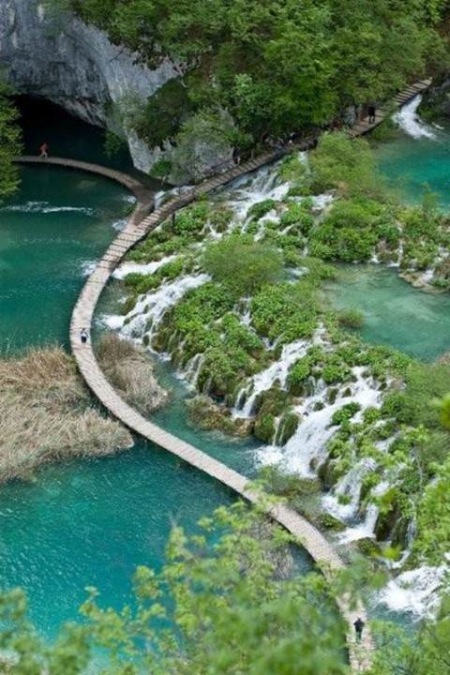 We see corporate logos every day…BUT have you ever looked closely at them?


Do you see the arrow between the "E" and "x" ?? I had never noticed this before.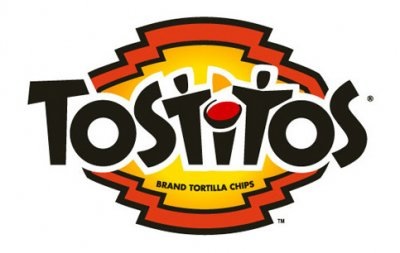 2nd and 3rd "t's" are two people sharing a tortilla over a bowl of salsa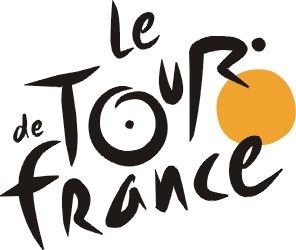 Probably the world's most famous bike race. The "R" in "Tour" is a cyclist and the yellow circle the front wheel of a cycle. The O is the rear wheel, n'est pas?


Arrow probably means Amazon has everything from A to Z ??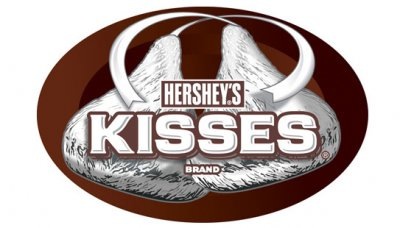 There is a sideways chocolate kiss between "K" and "I"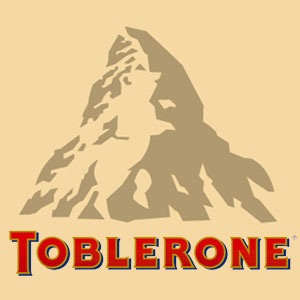 There is a bear if you look closely at image of Matterhorn . Toblerone
chocolate bars originated in Berne , Switzerland whose symbol is the bear.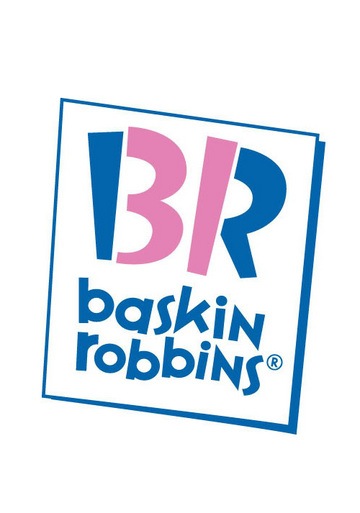 See "31" embedded in the " B R" ?? Thirty one-derful flavors !!!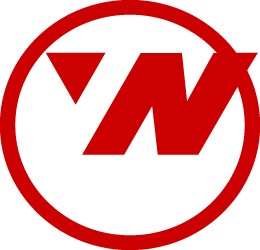 Northwest Airlines. Circle is a compass. Guess which direction the arrow in upper
left corner (or beginning of "W") is pointing ??? (north west)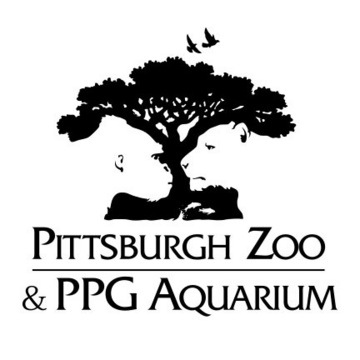 See the gorilla and lioness ??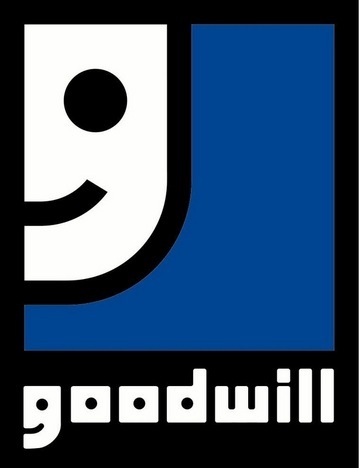 Smiley face is also a "g" like in "goodwill"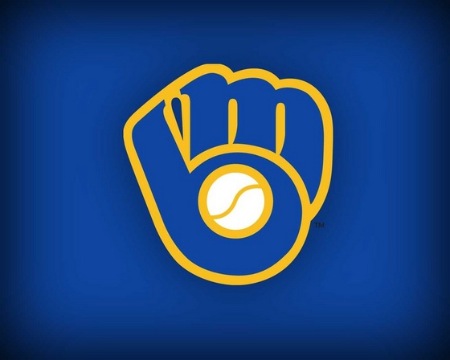 Used to be the emblem for the Milwaukee Brewers. Baseball glove forms an "M" and a "B". Logo was designed by a college art student.


Irish magician Dave Cremin

The Italian Titanic
Click here to view the photos


Vintage War Photos
How a dog's brain works

Vintage War Photos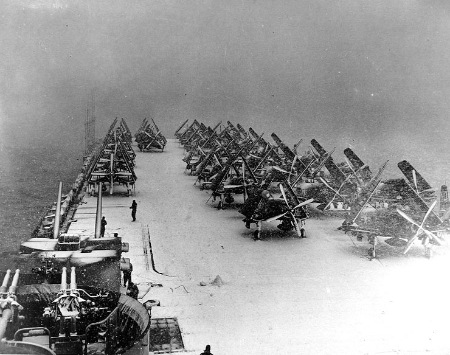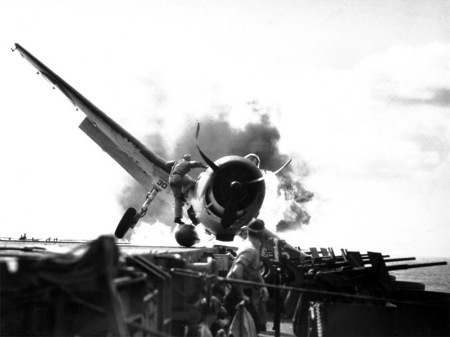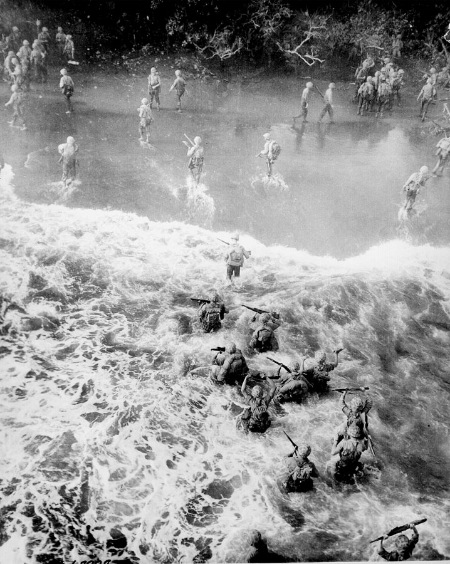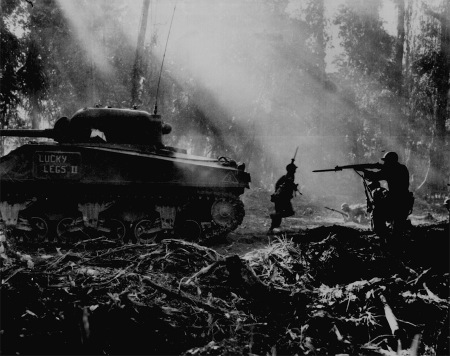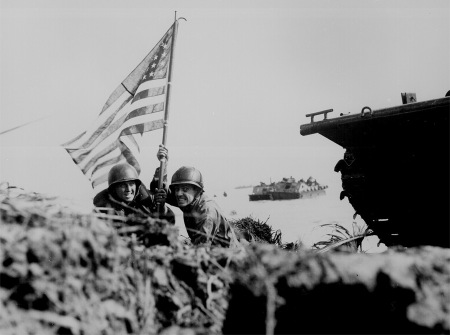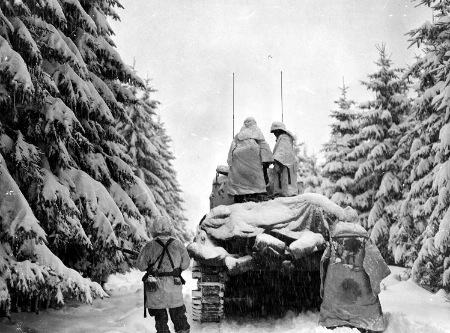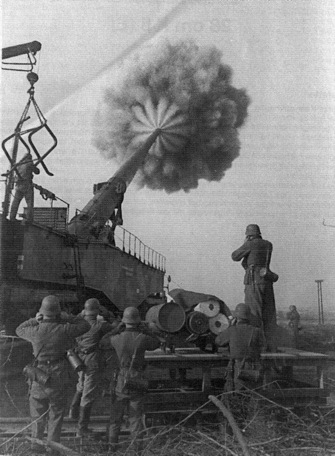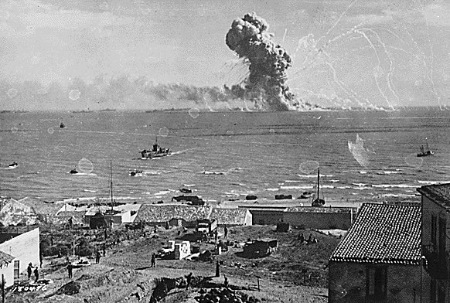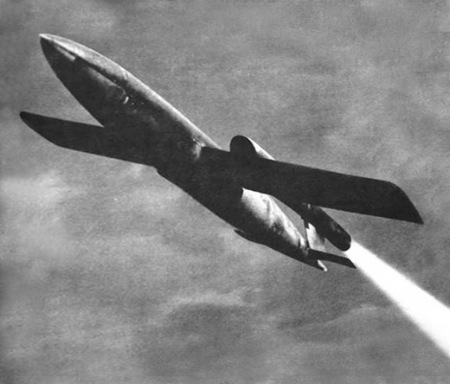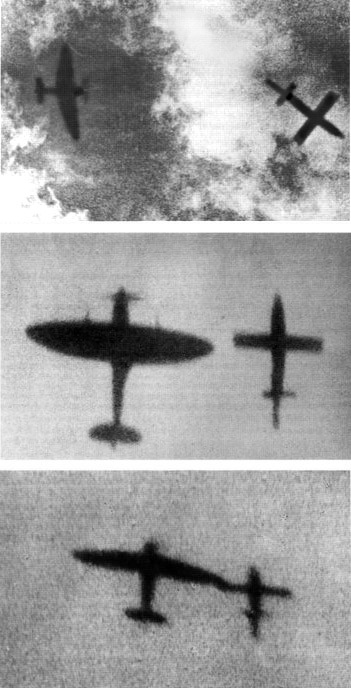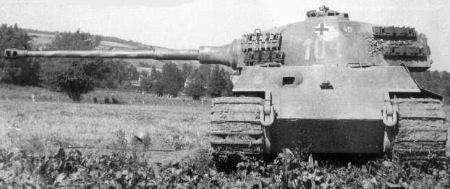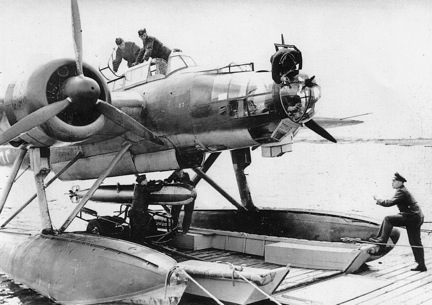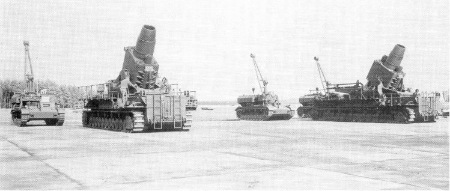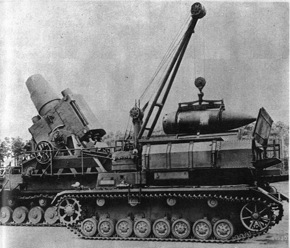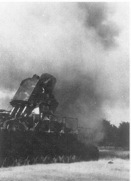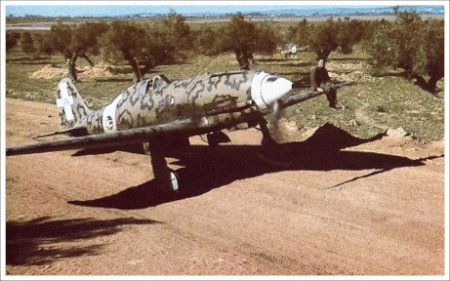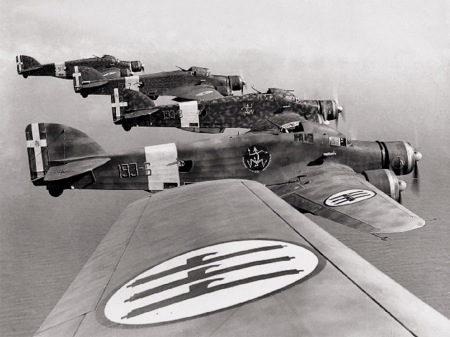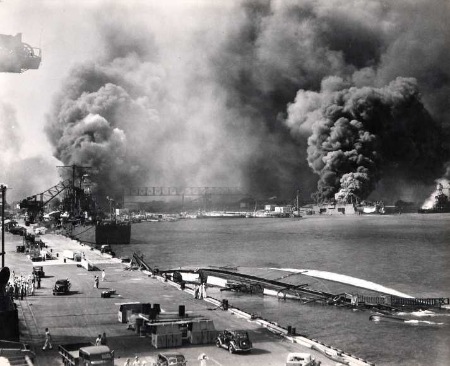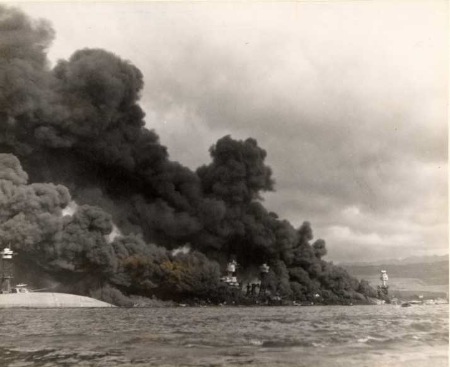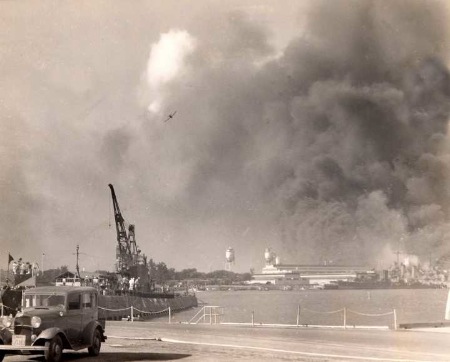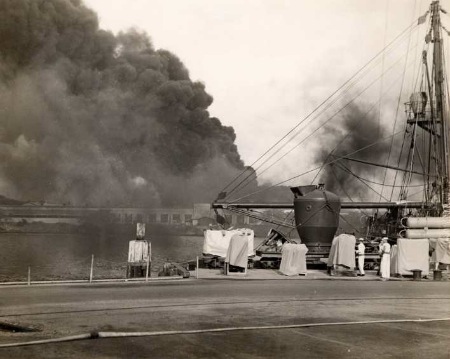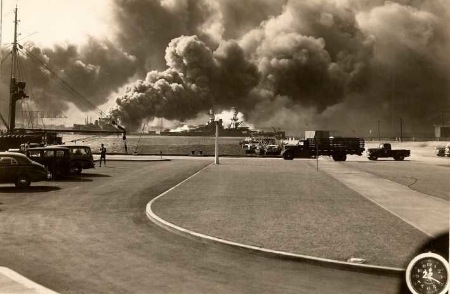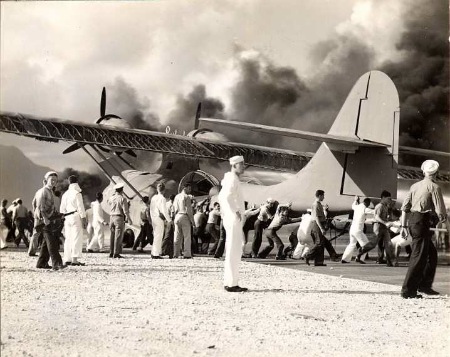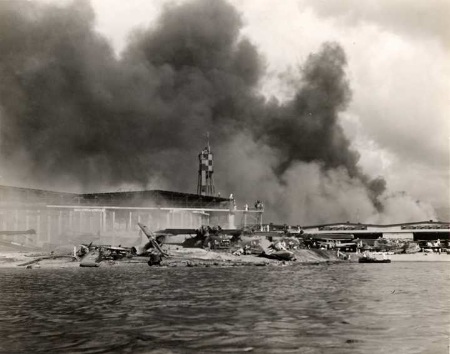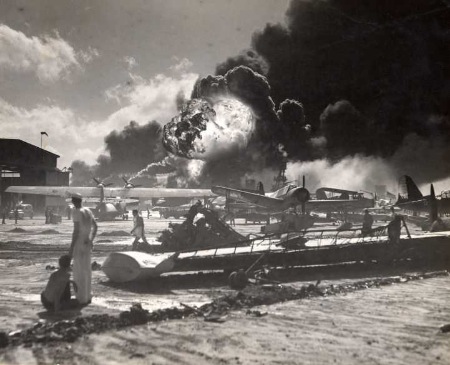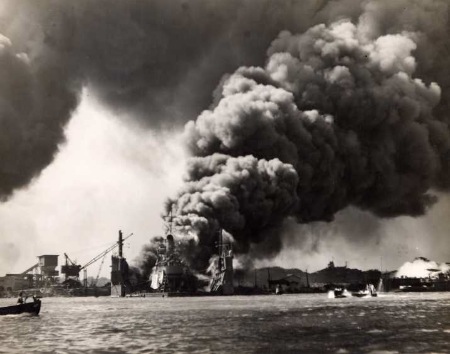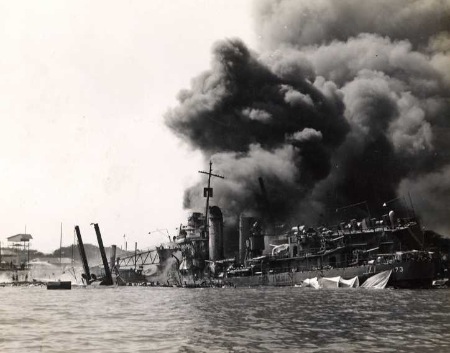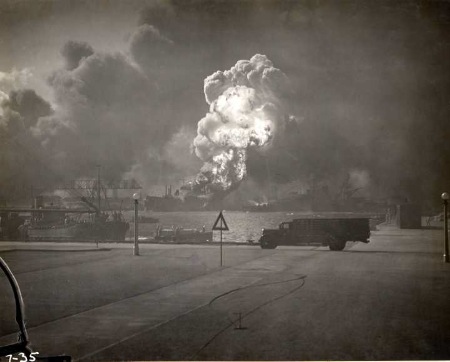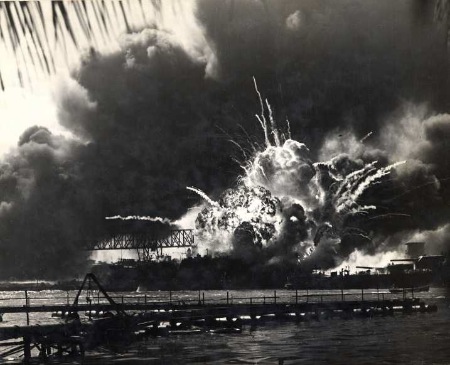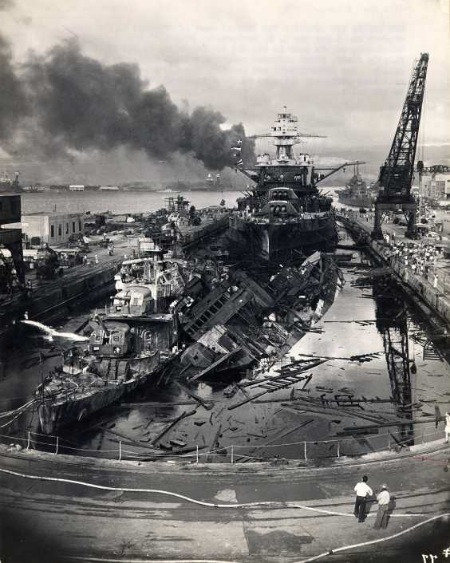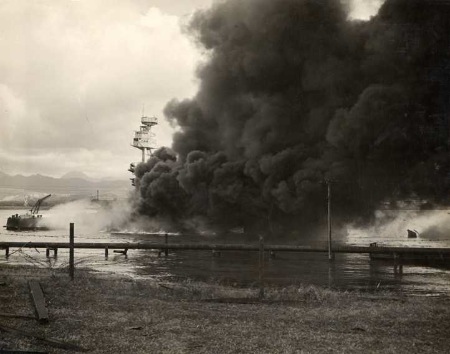 2012 Cartoon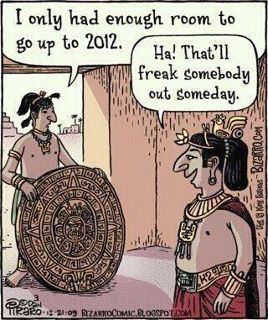 Winter Photos
Click here to view slideshow


Holiday Cartoons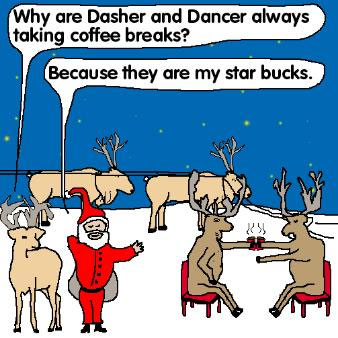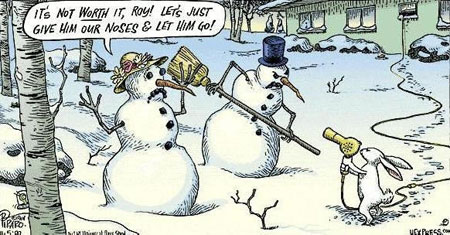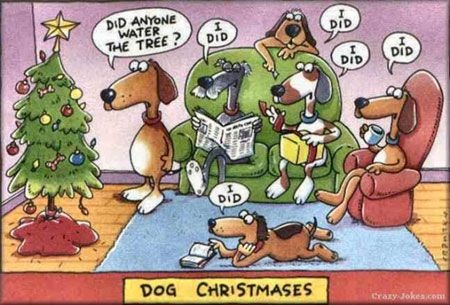 HOW ON EARTH??? . . . (AMAZING PICTURES)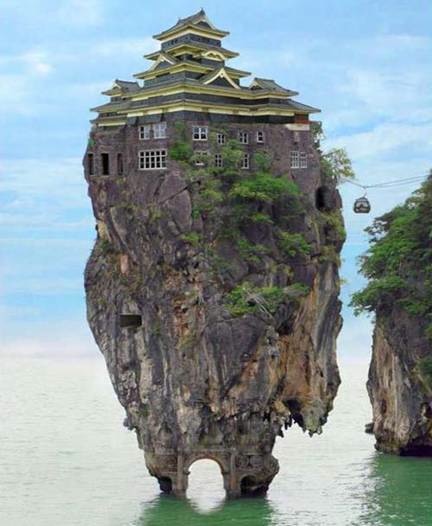 # 1 DON'T WANT VISITORS?
JUST UNHOOK THE CABLE.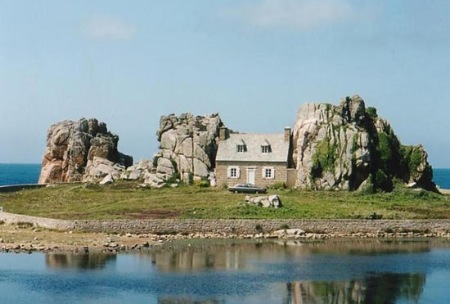 # 2 MOST PEOPLE USE
TREES FOR A WINDBREAK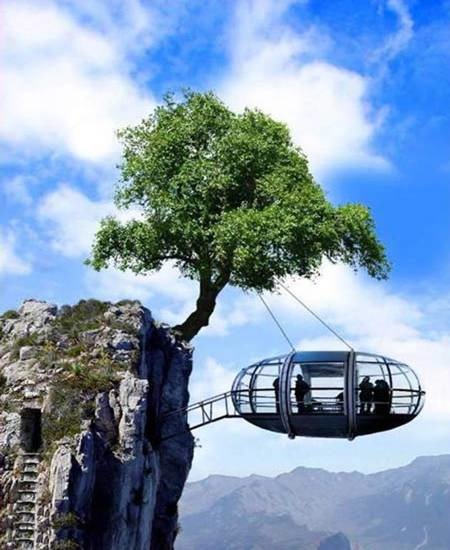 # 3 CONSIDER THE PANIC
IF YOU HEAR A BRANCH CRACK...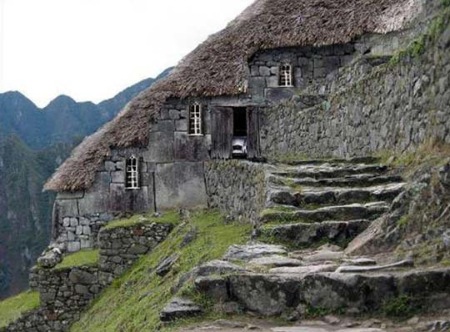 # 4 HOW DID THEY GET
THAT CAR IN THERE?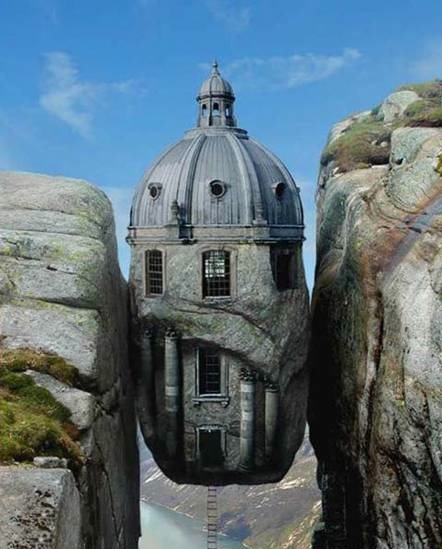 # 5 LONG CLIMB
AFTER A DAY'S WORK ....!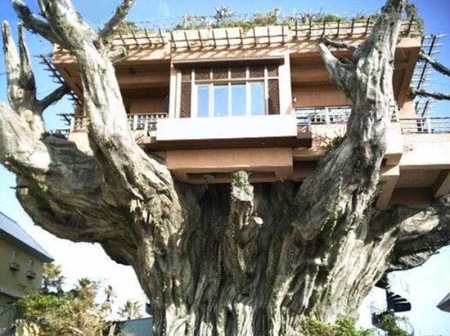 # 6 TREE BELOW...
FLOWERS ABOVE....
SOME PEOPLE ARE JUST WEIRD!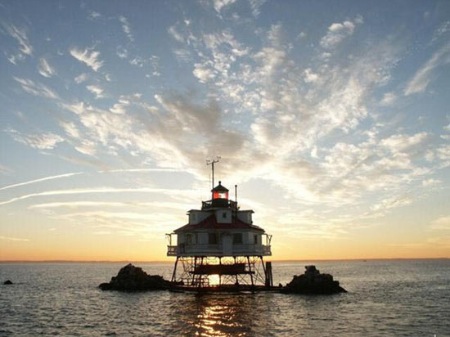 # 7 NOT DURING HURRICANE SEASON,
THANK YOU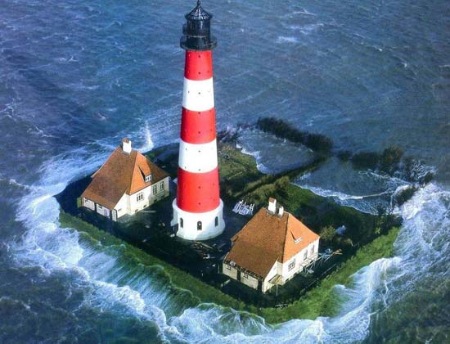 # 8 GOT A LITTLE PROBLEM WITH DAMPNESS
@ YOUR HOUSE?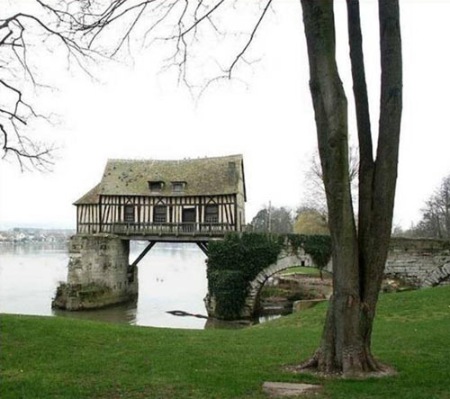 # 9 I'VE HEARD OF PEOPLE'S BRIDGEWORK
BUT THIS IS RIDICULOUS!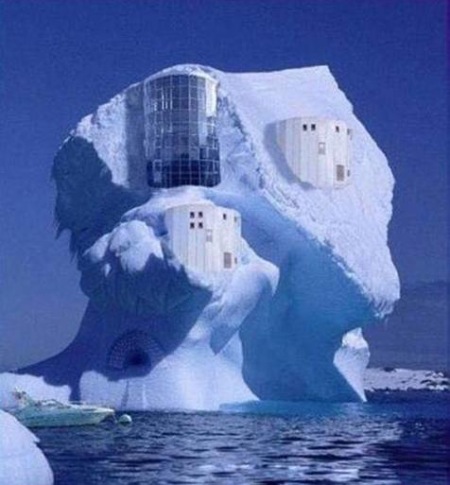 # 10 BETTER TALK TO AL GORE
ABOUT GLOBAL WARMING


A DEER STORY FROM ALASKA
A Heart Warming and Amazing Rescue , in Sitka Alaska
Amazing story...a miracle of sorts, really!
The Best Day Of Fishing Ever!
I've heard of salmon jumping into boats, but never anything quite like this...
Tom Satre told the Sitka Gazette that he was out with a charter group on his 62-foot fishing vessel when four juvenile black-tailed deer swam directly toward his boat.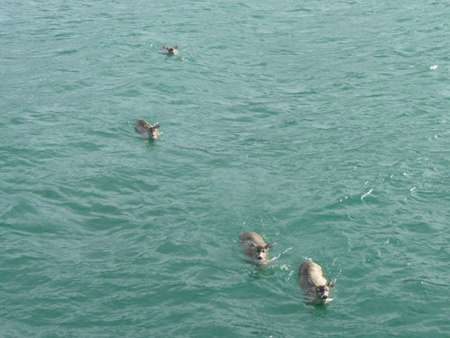 "Once the deer reached the boat, the four began to circle the boat, looking directly at us. We could tell right away that the young bucks were distressed.
I opened up my back gate and we helped the typically skittish and absolutely wild animals onto the boat. In all my years fishing, I've never seen anything quite like it!
Once onboard, they collapsed with exhaustion, shivering."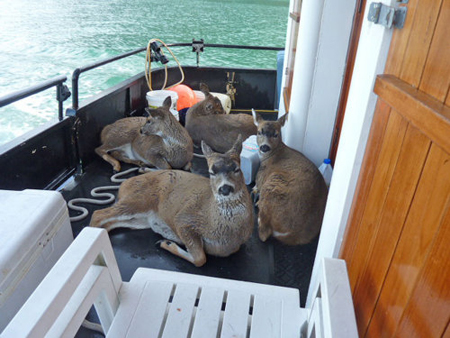 "This is a picture I took of the rescued bucks on the back of
my boat, the Alaska Quest. We headed forTaku Harbor .
Once we reached the dock, the first buck that we had pulled from the water hopped onto the dock, looked back as if to say 'thank you' and disappeared into the forest.
After a bit of prodding and assistance, two more followed, but the smallest deer needed a little more help.
This is me carrying the little guy.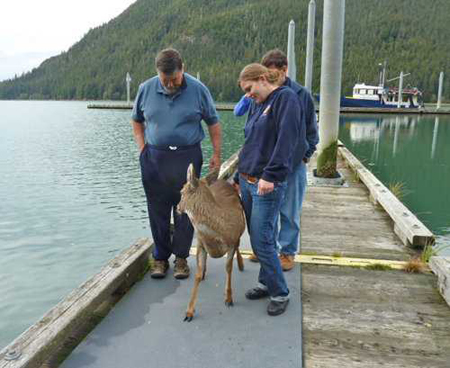 My daughter, Anna, and son, Tim, helped the last buck to its feet.
We didn't know how long they had been in the icy waters or
if there had been others who did not survive. My daughter later told me that the experience was something that she would never forget,

and I suspect the deer felt the same way as well!"